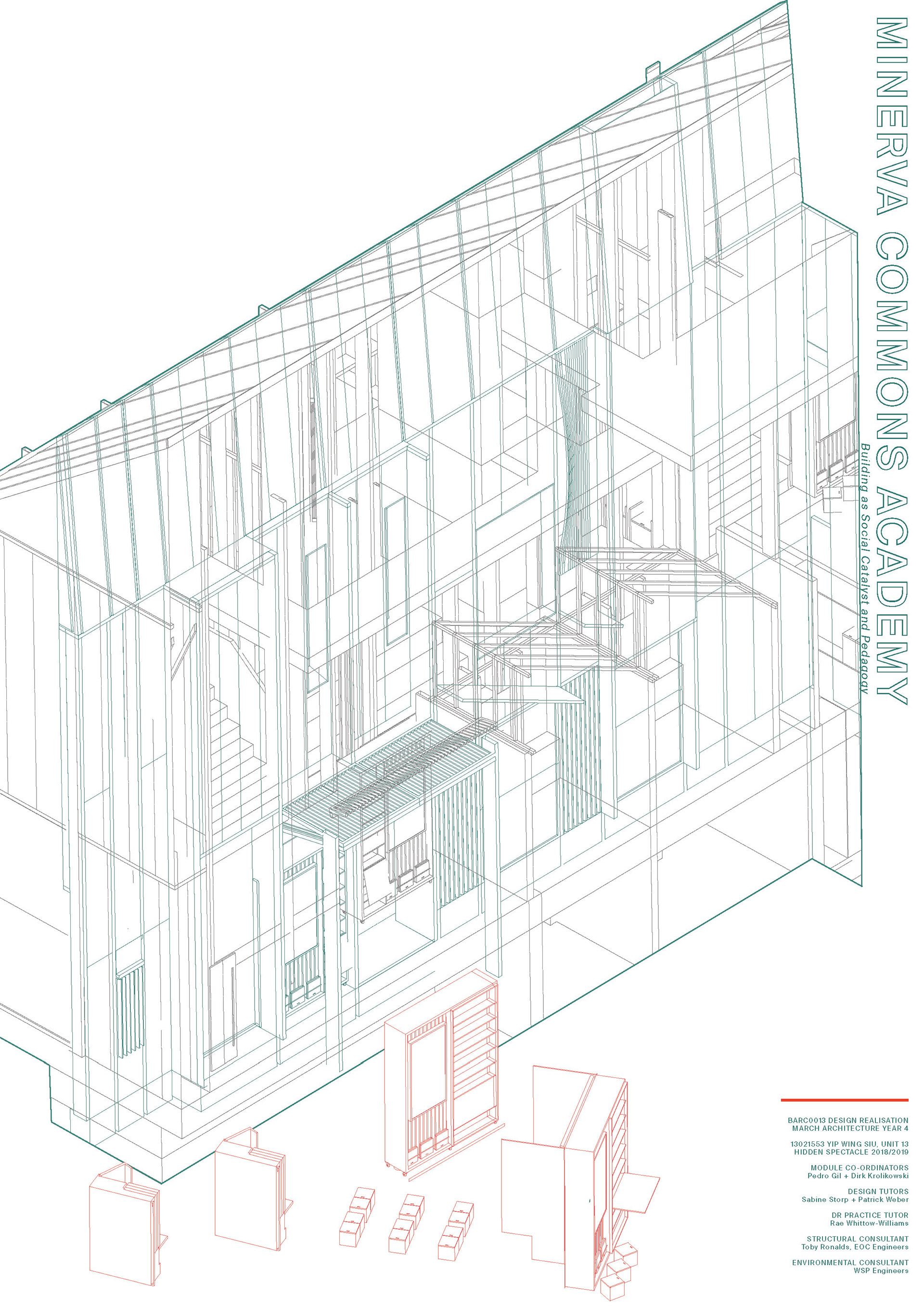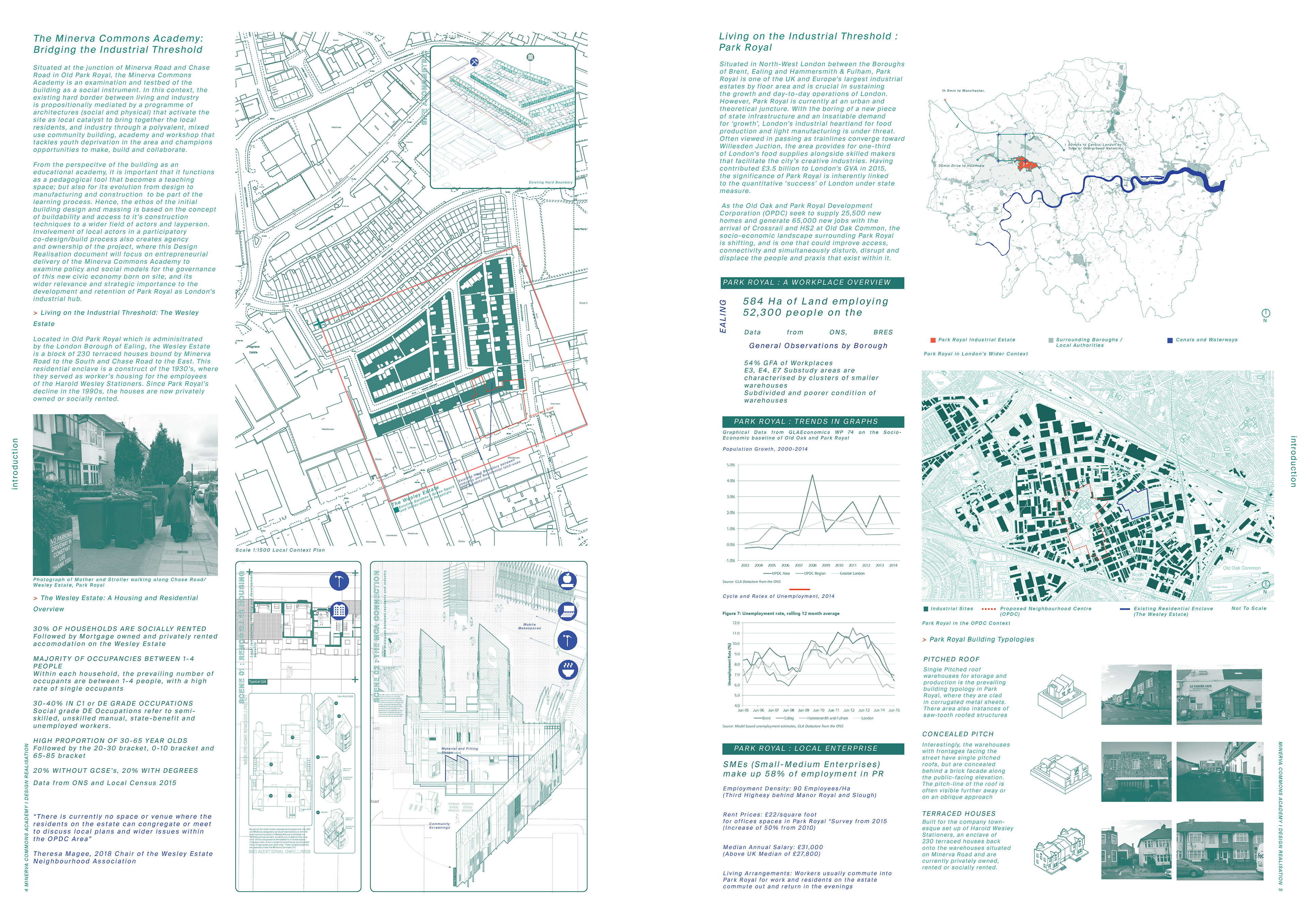 MCA Design Realisation : Building Form, Systems, Planning and Context
Initial site research and analysis into the unique grain of Park Royal and it's relationship to the Wesley Estate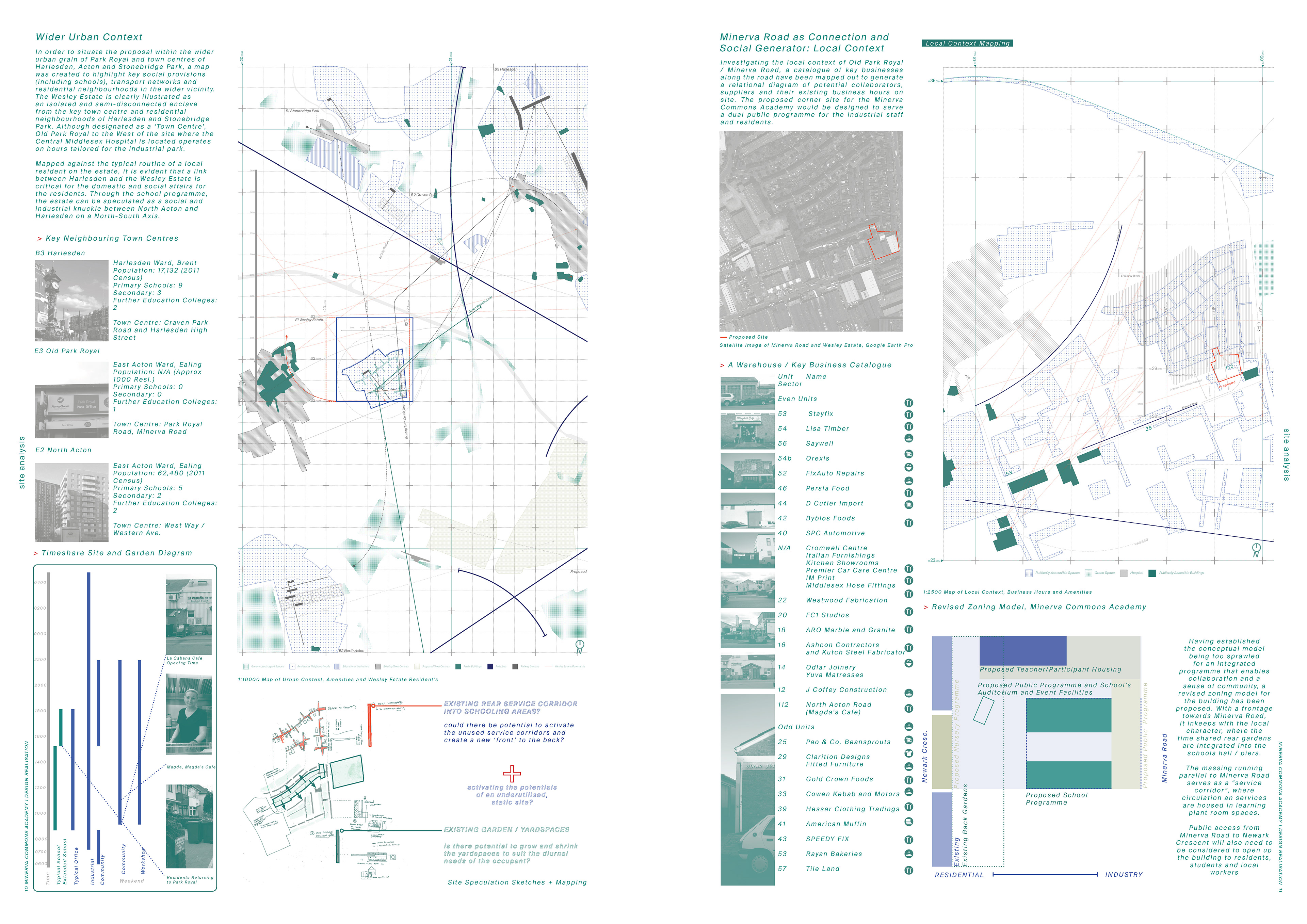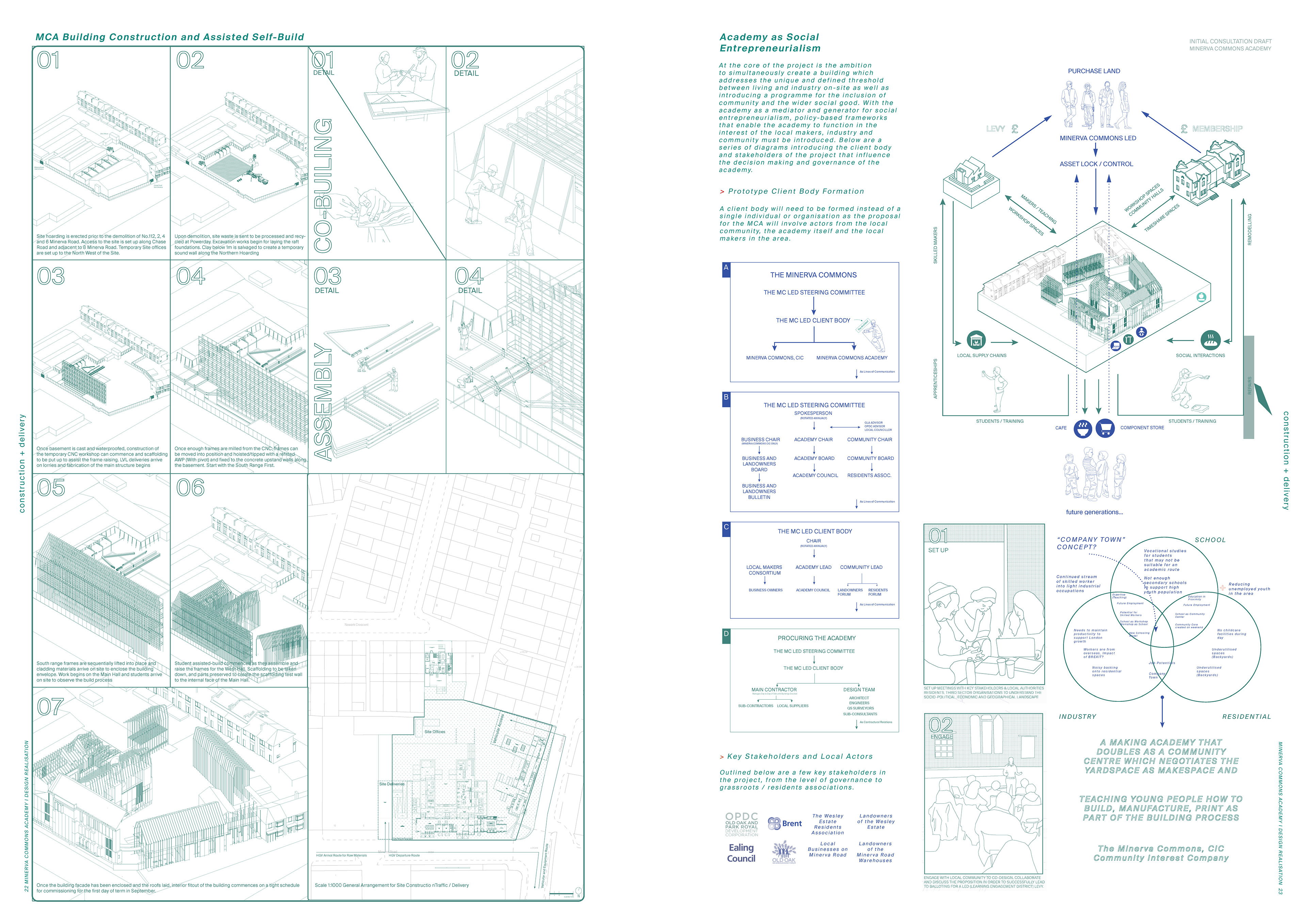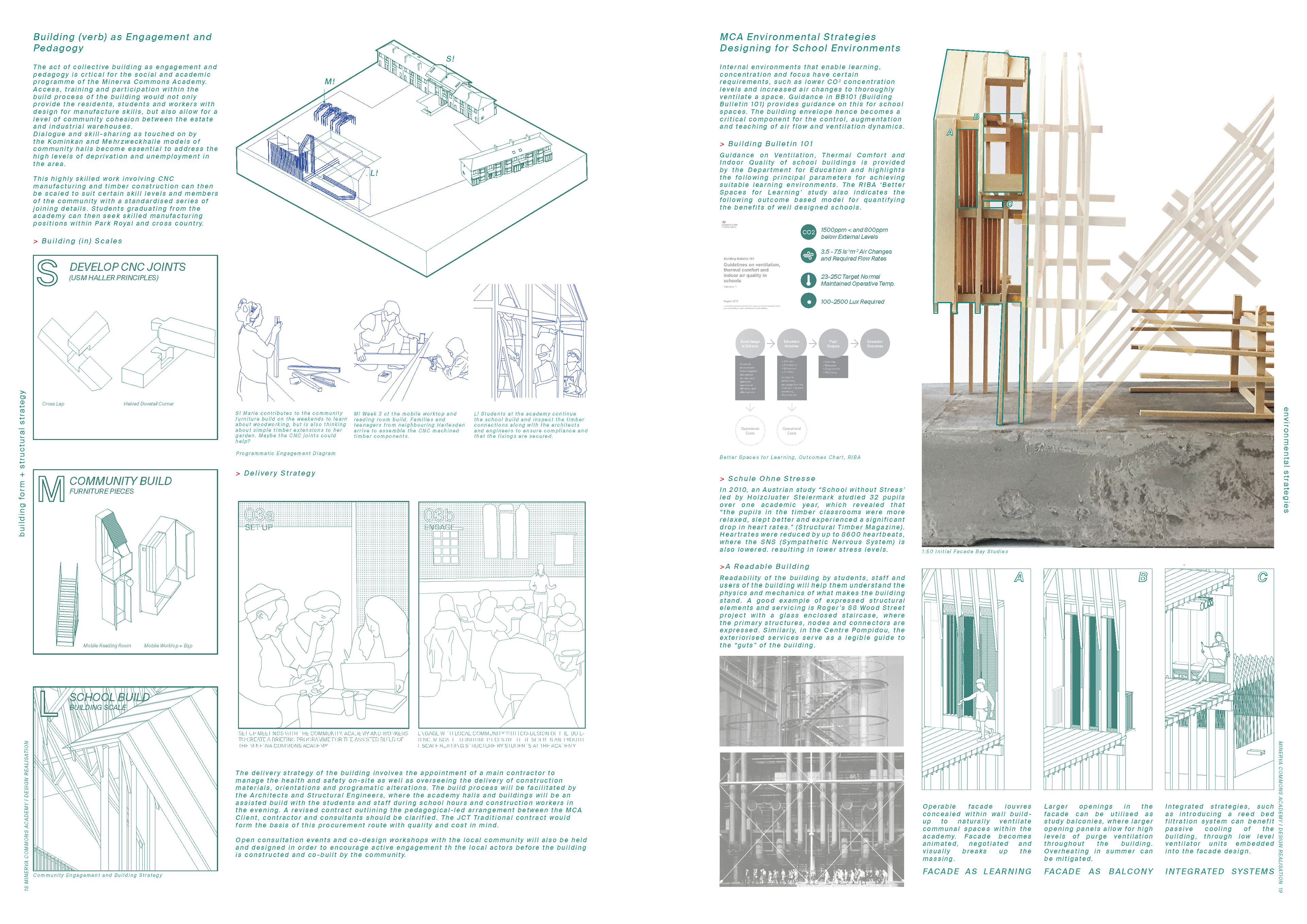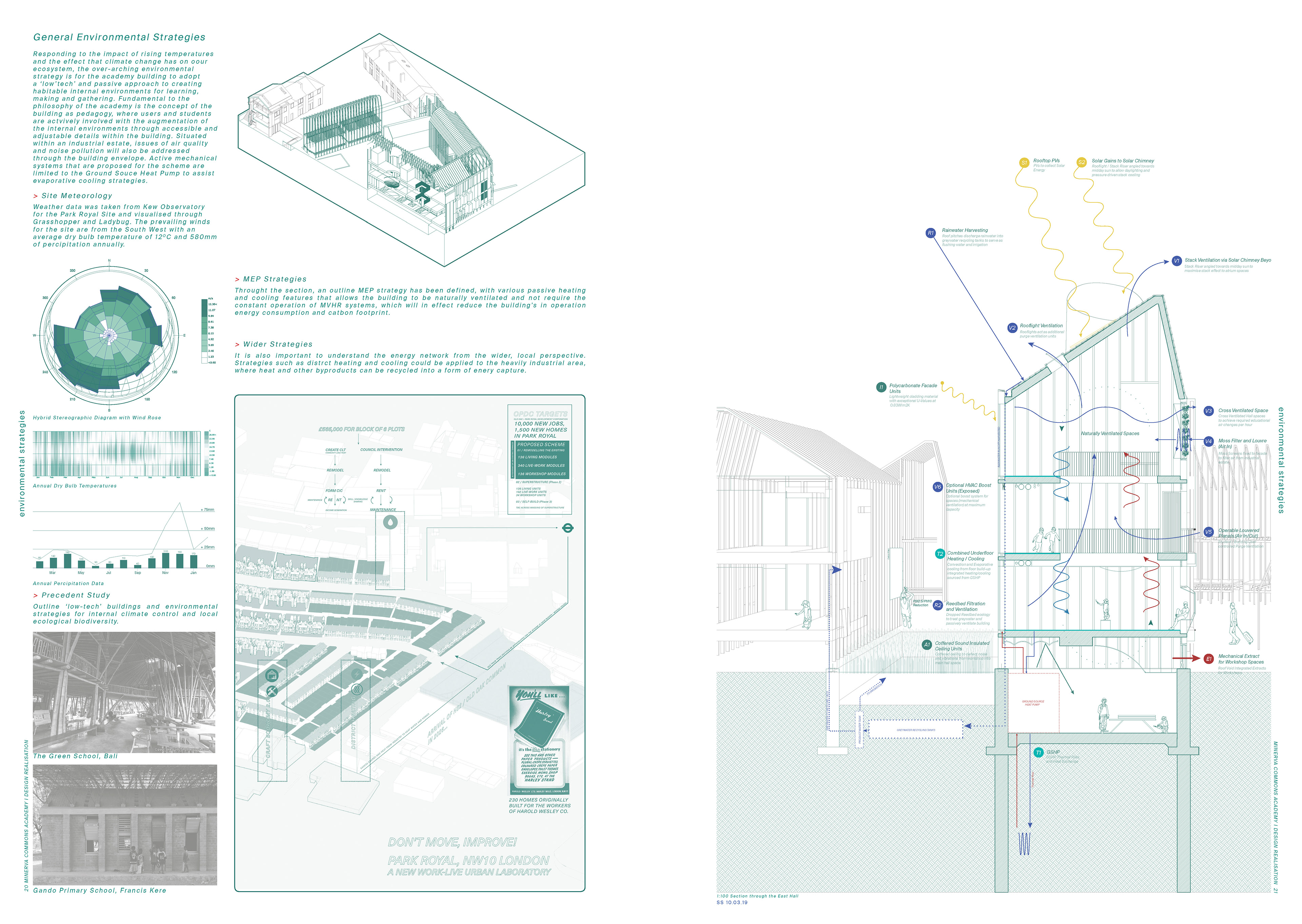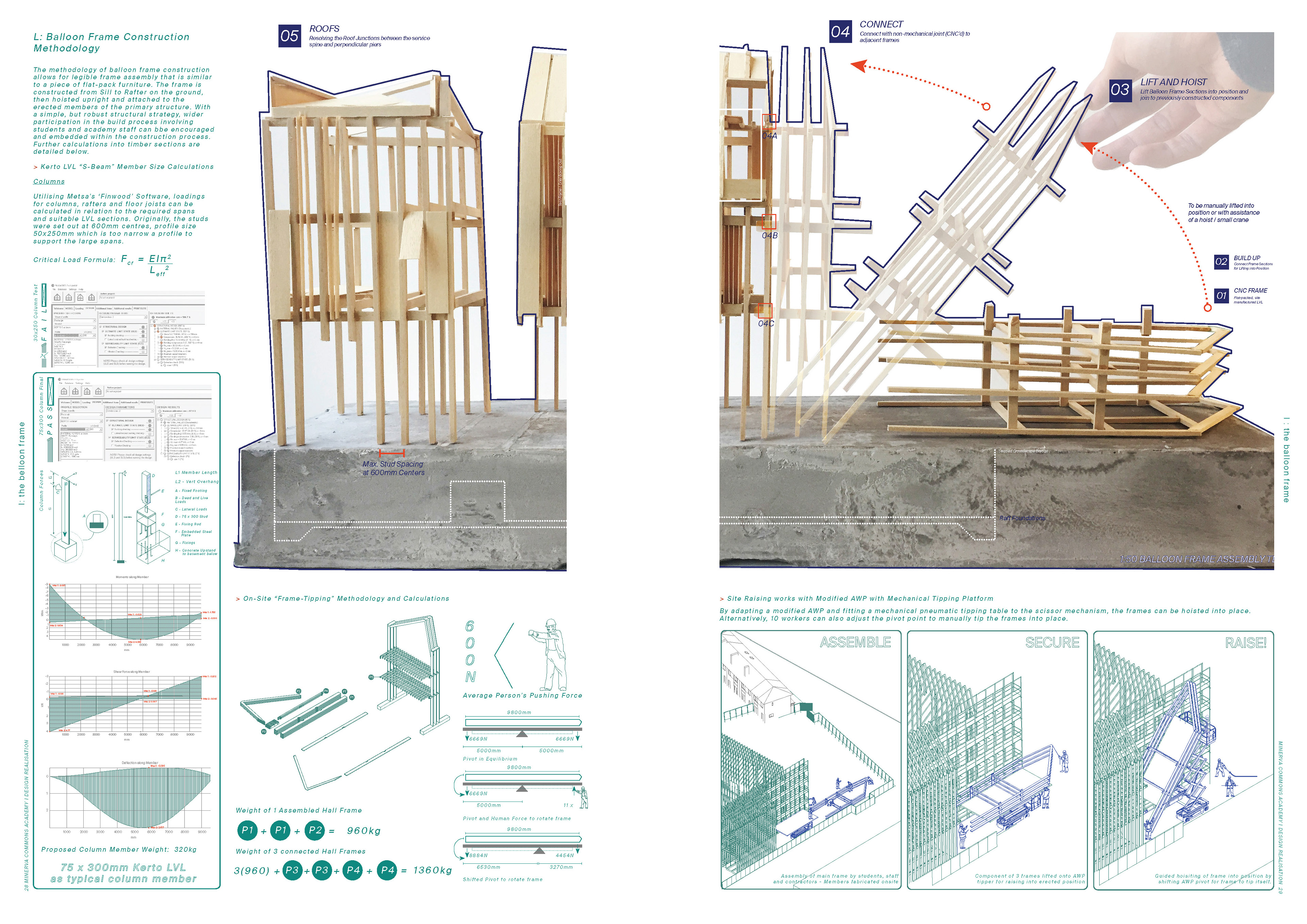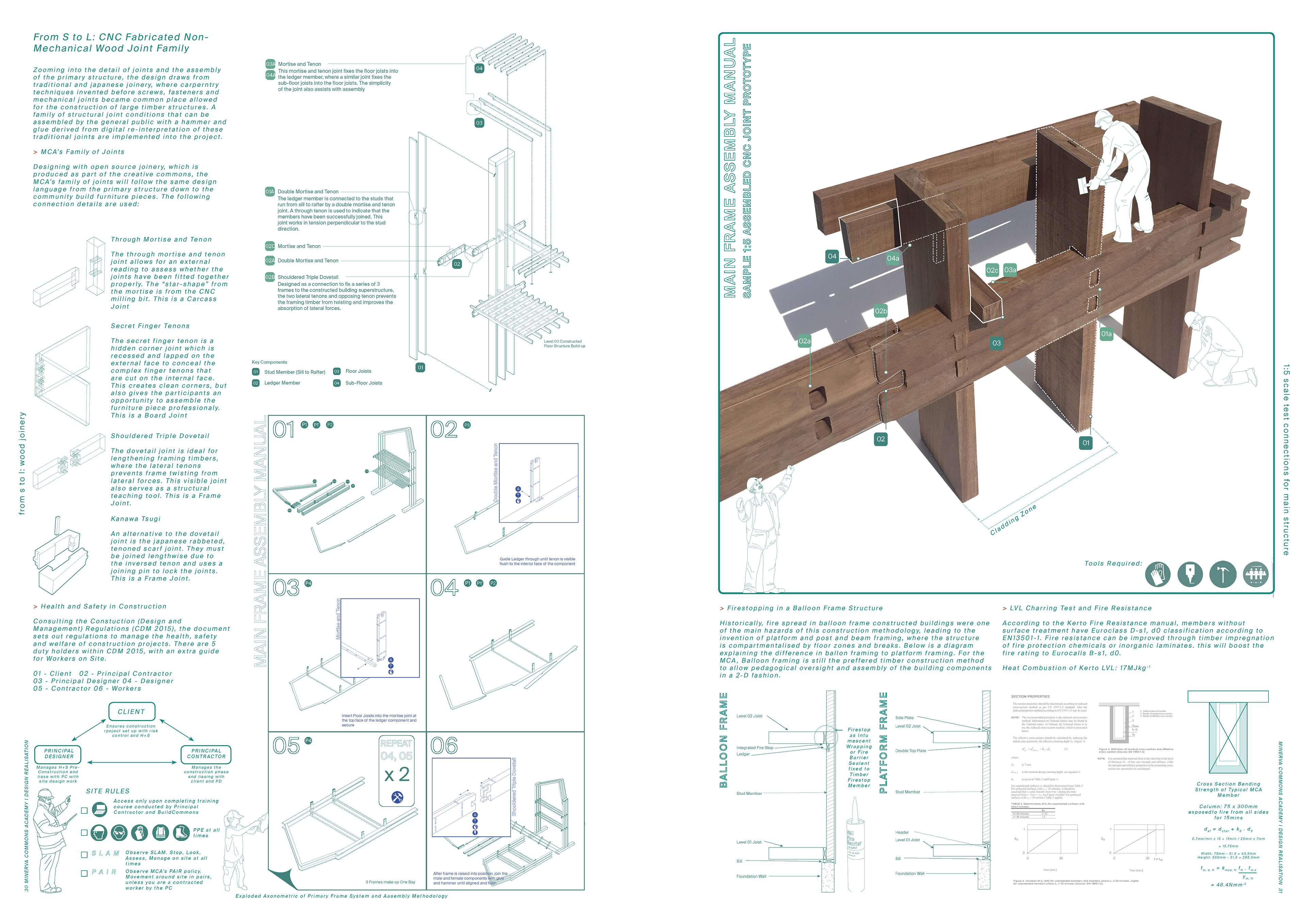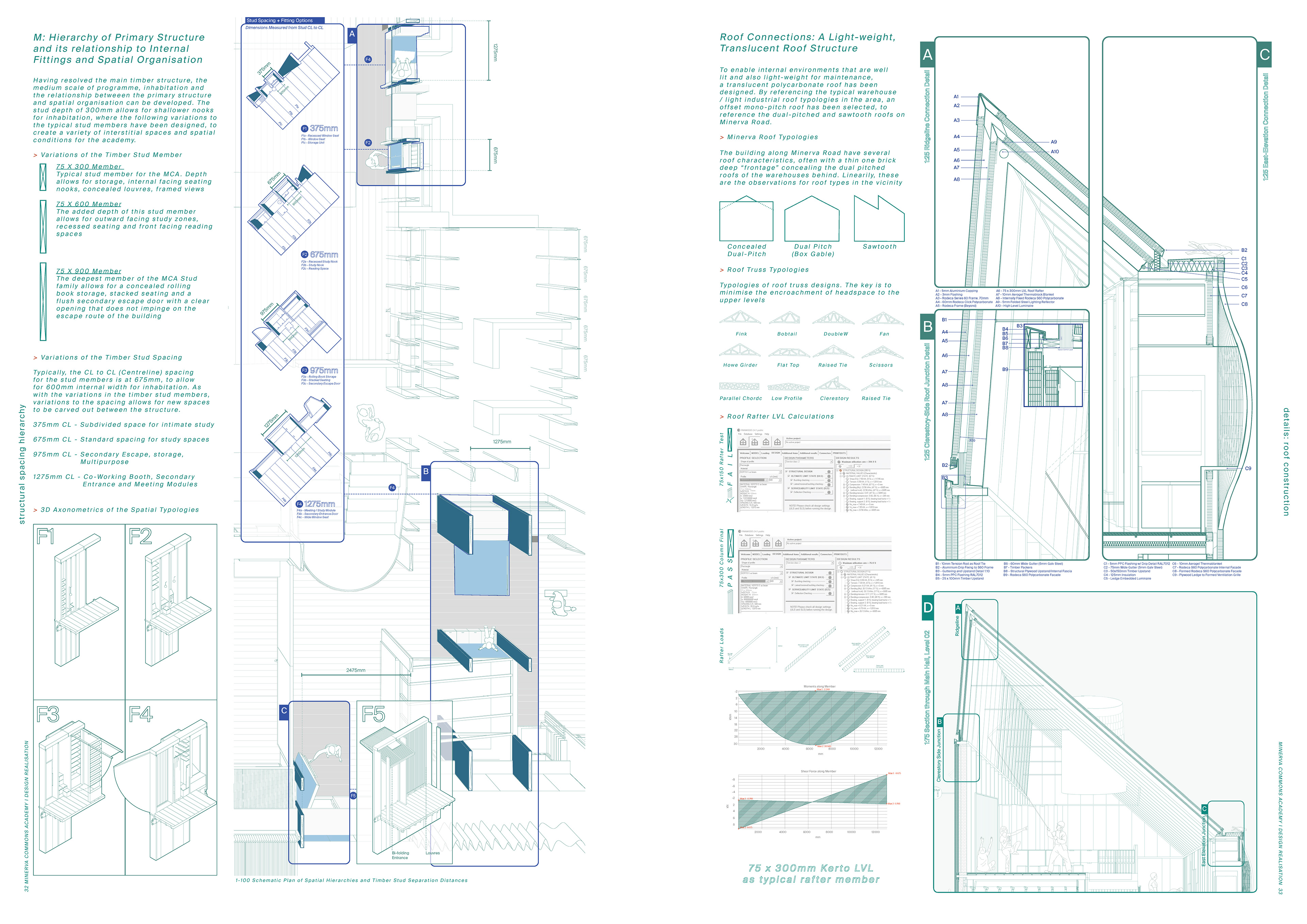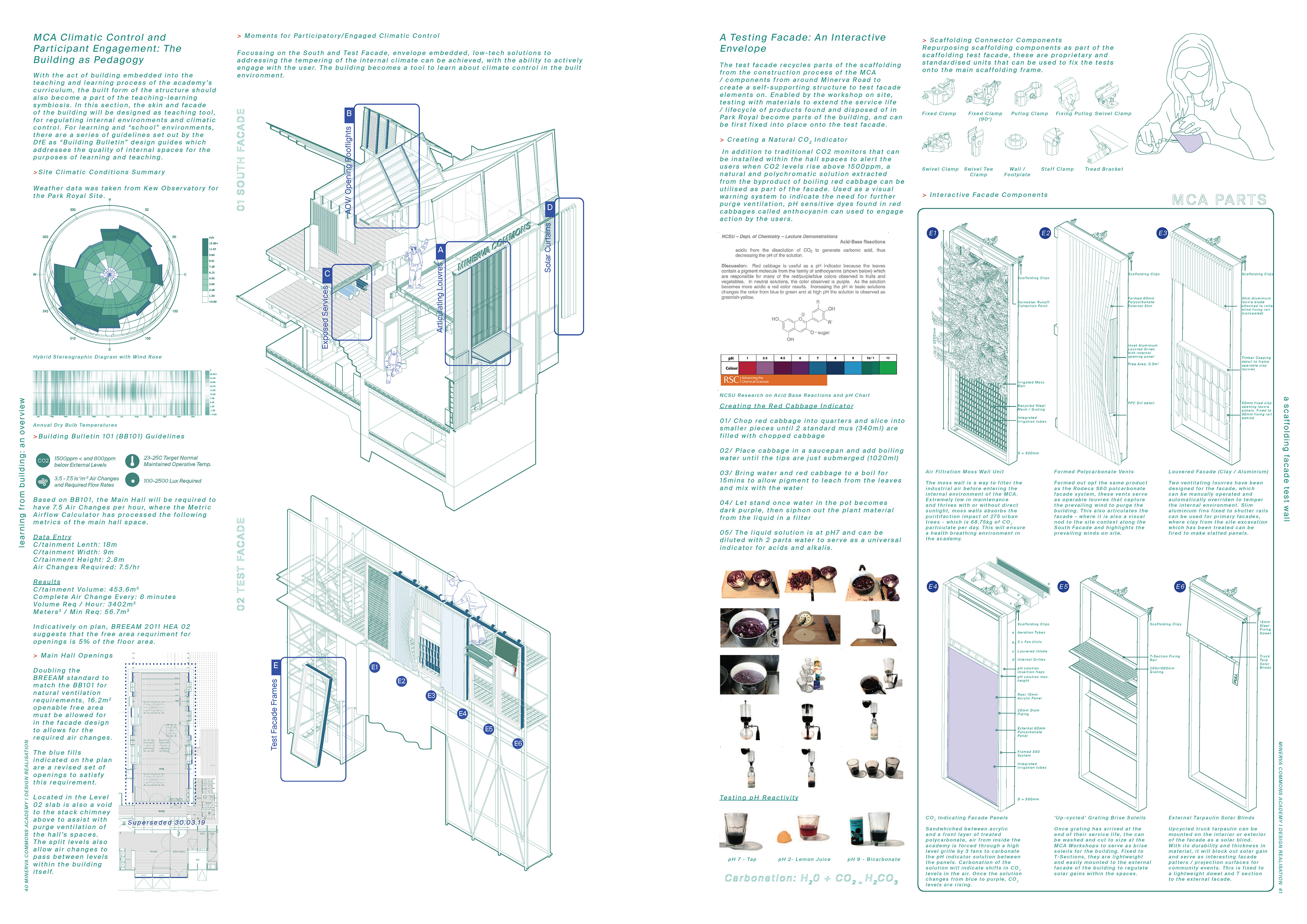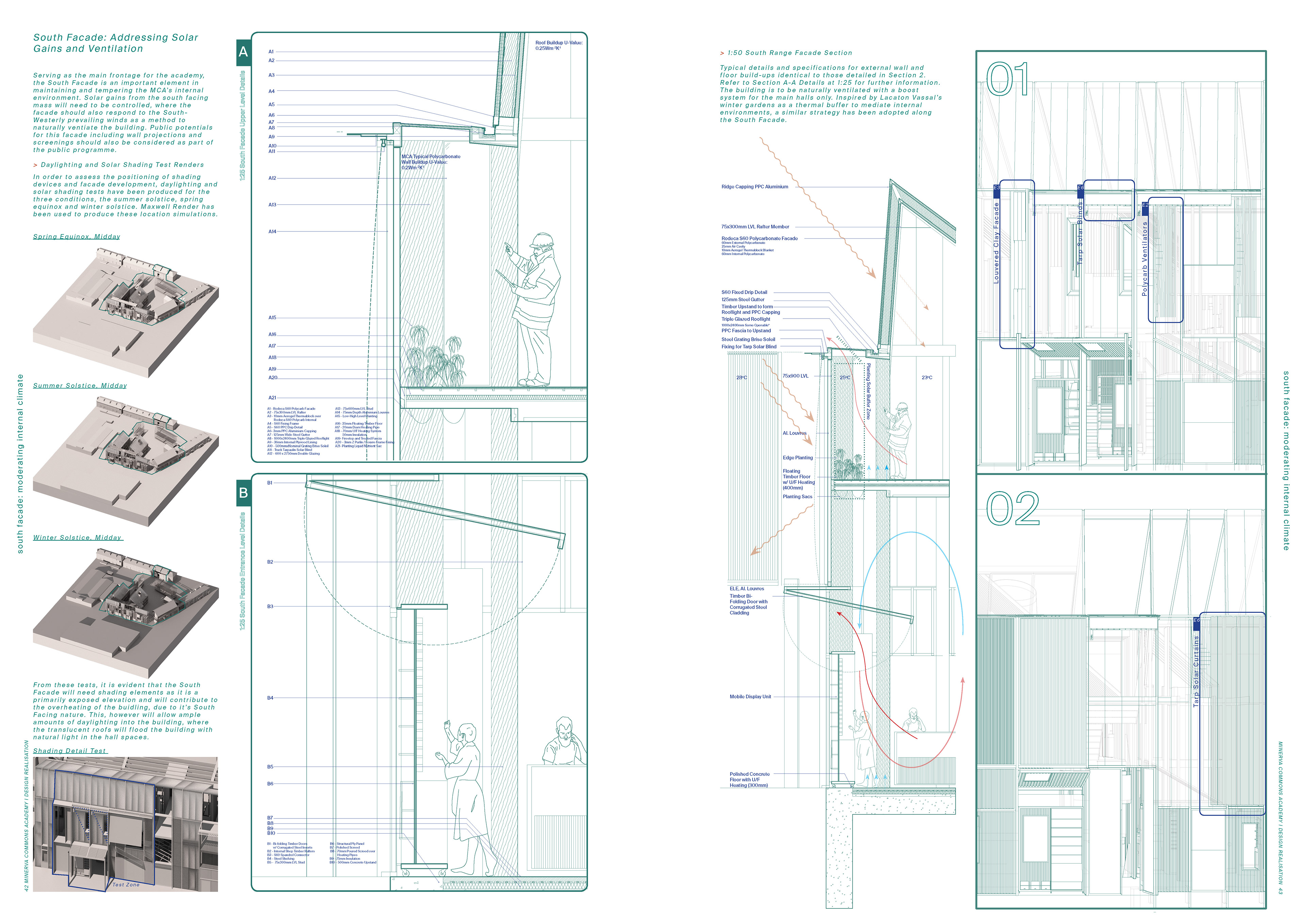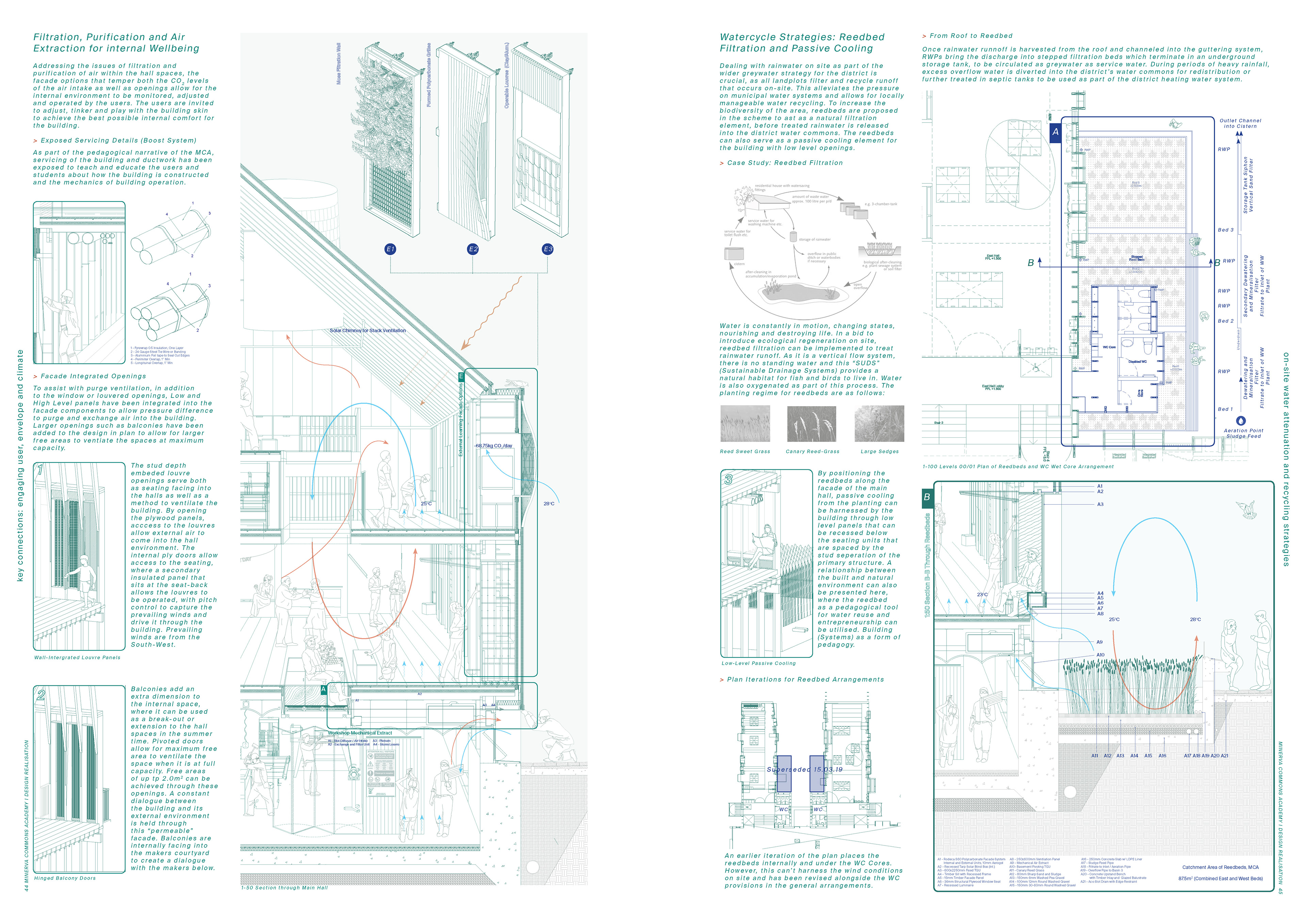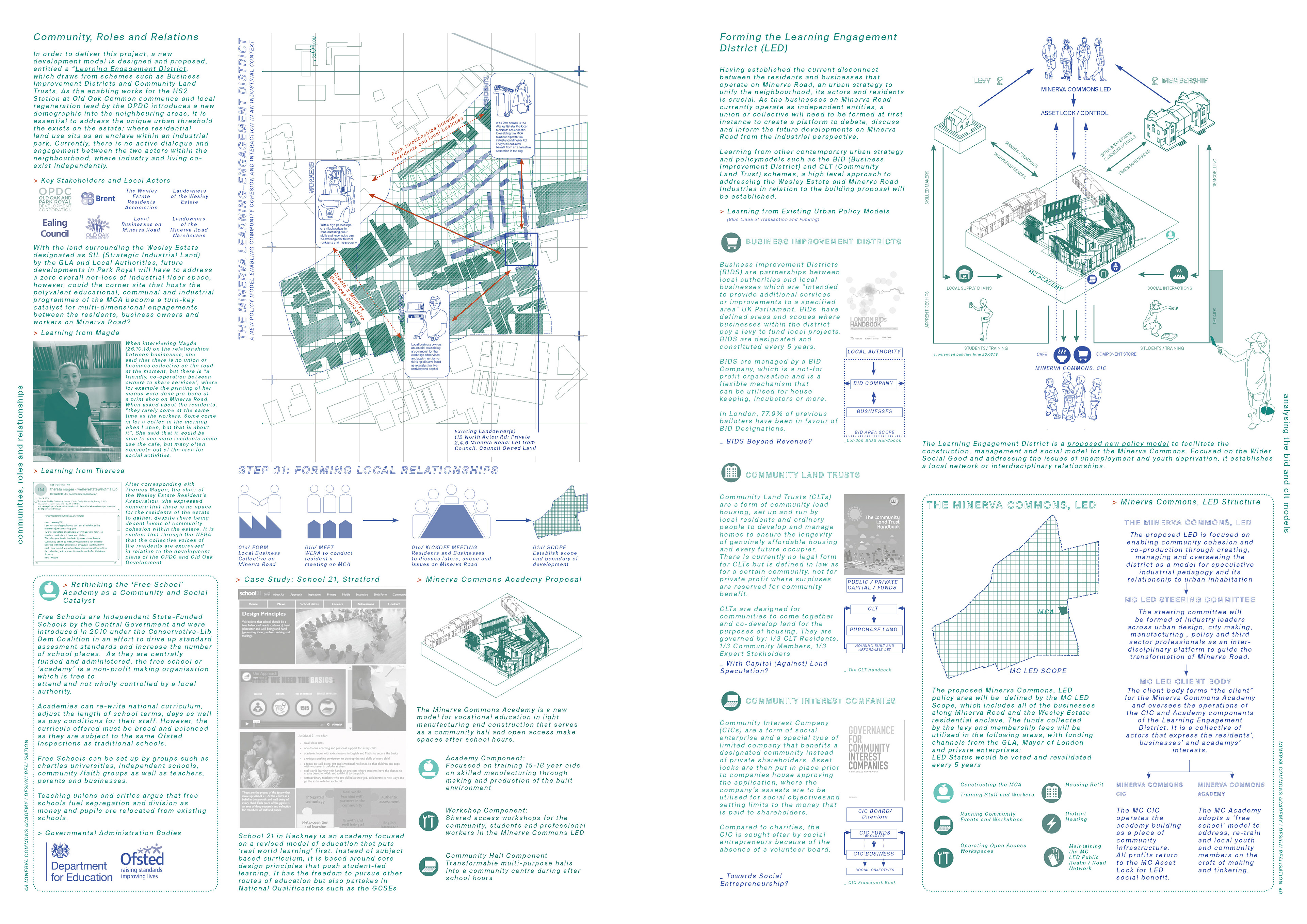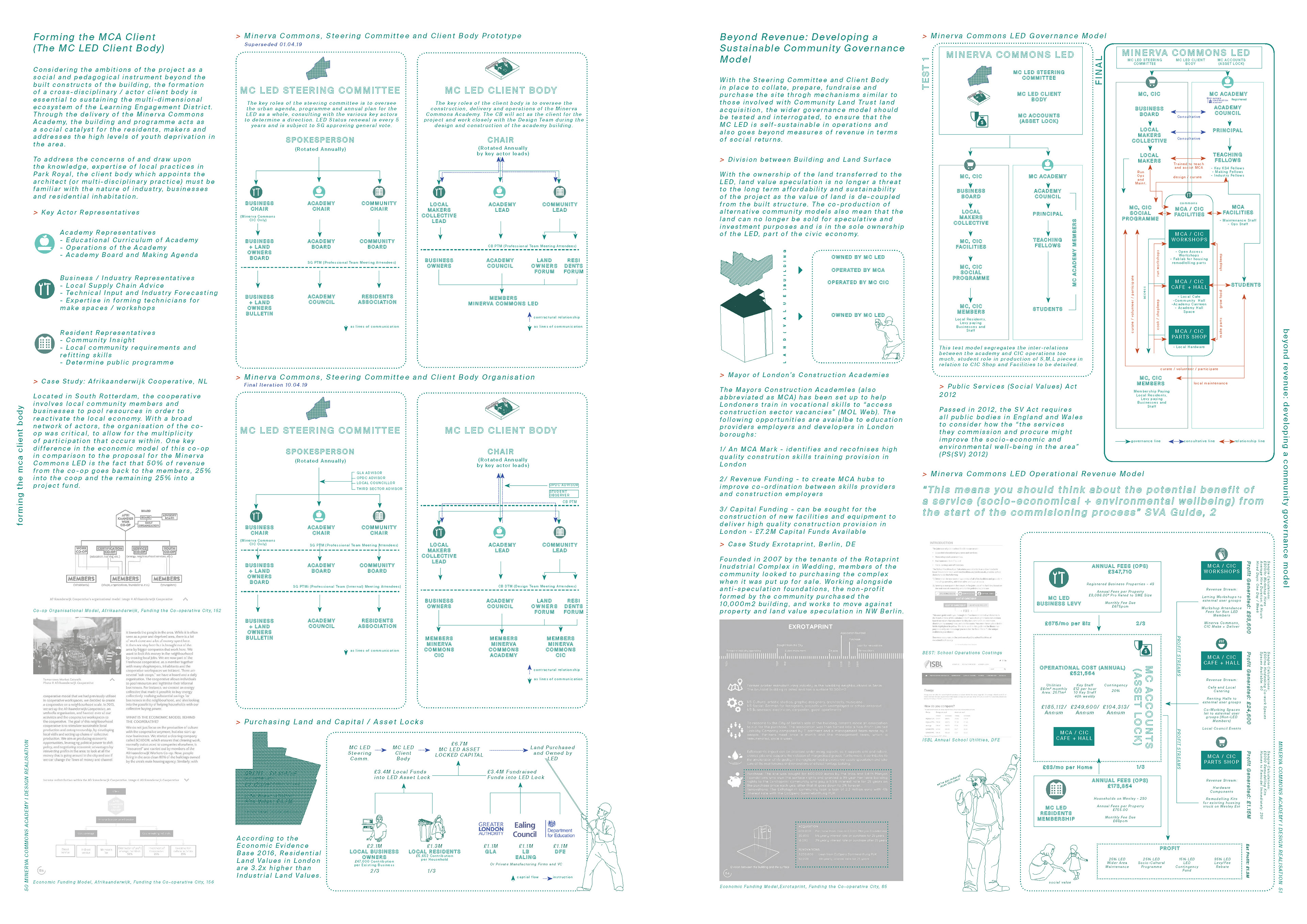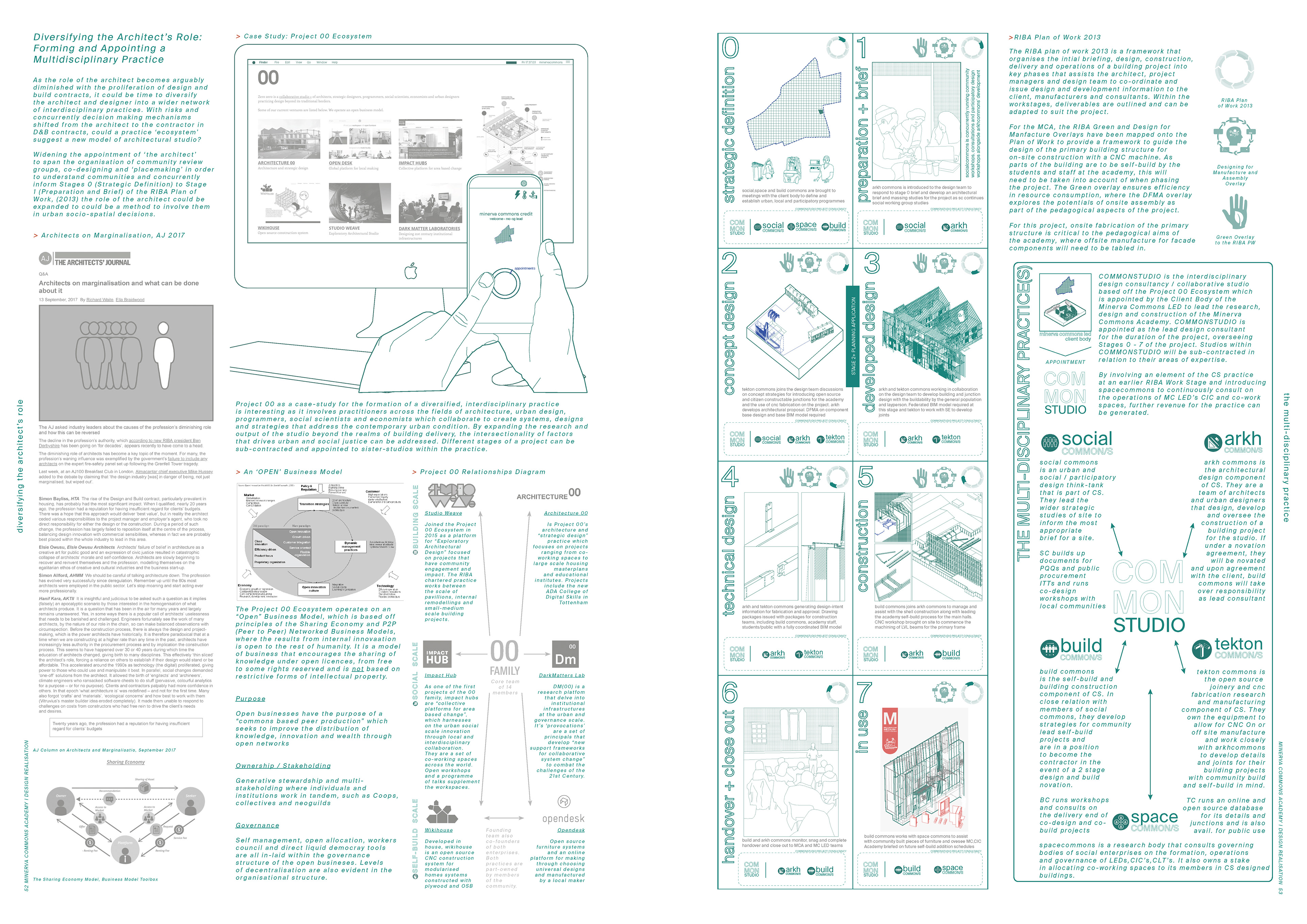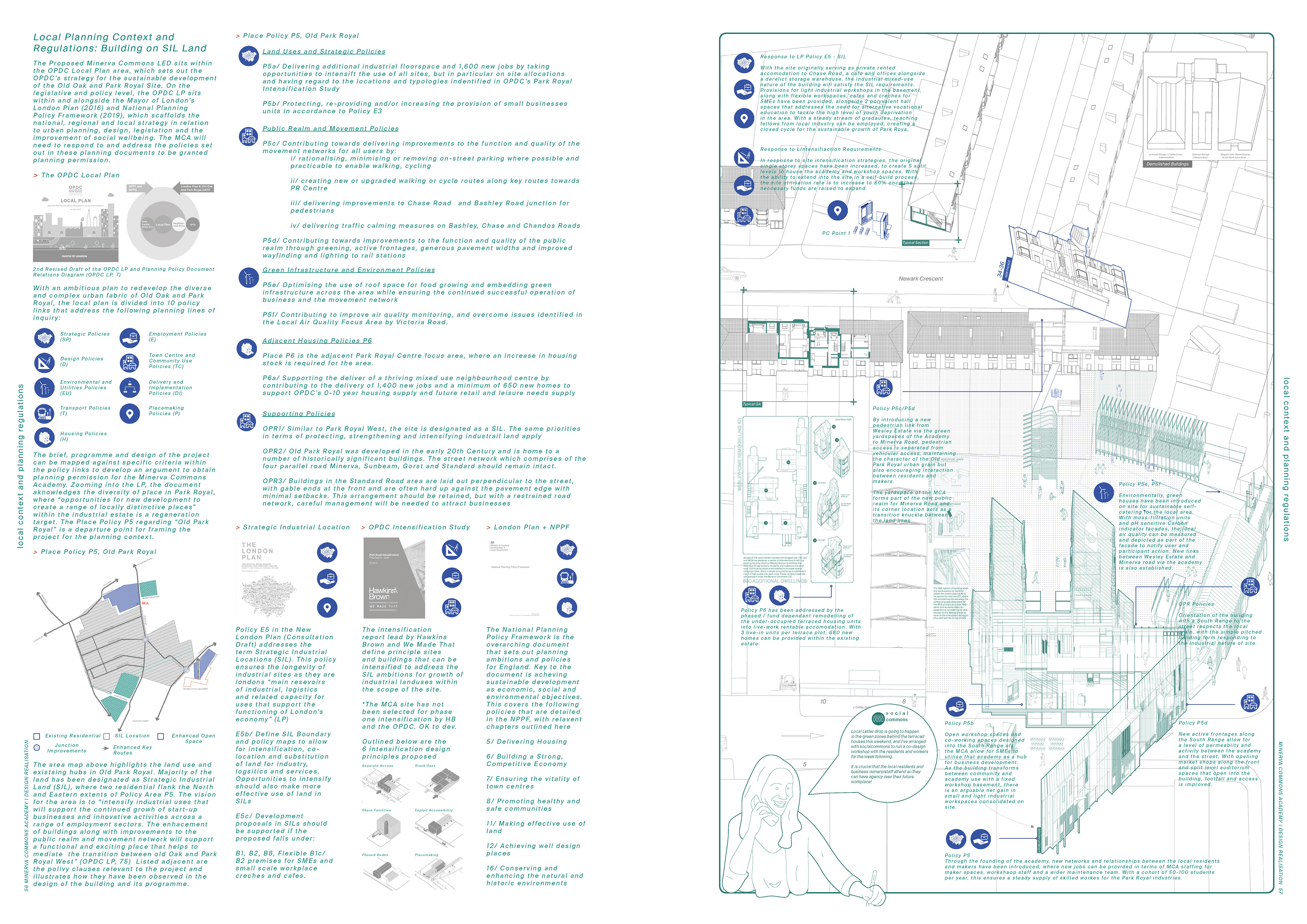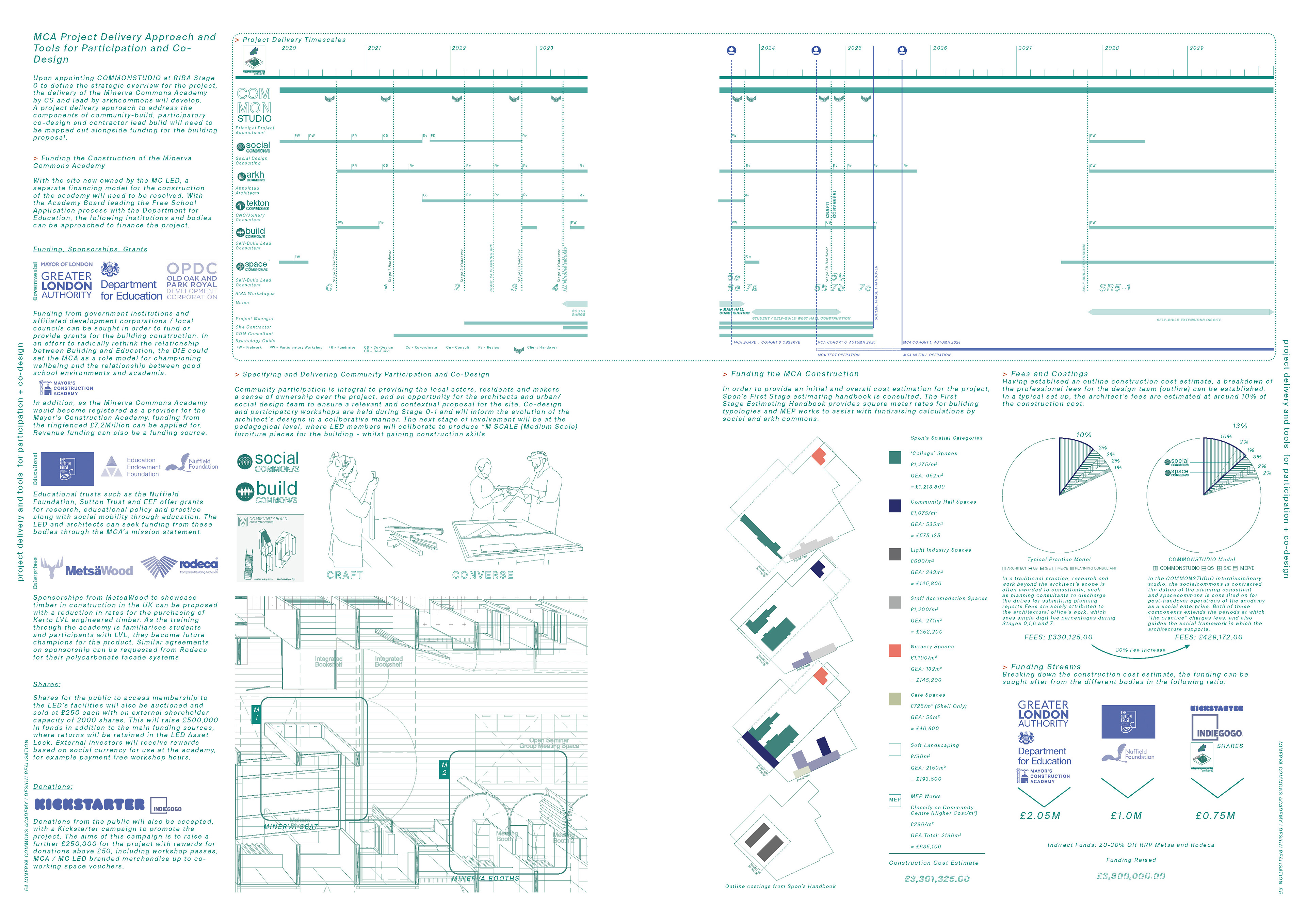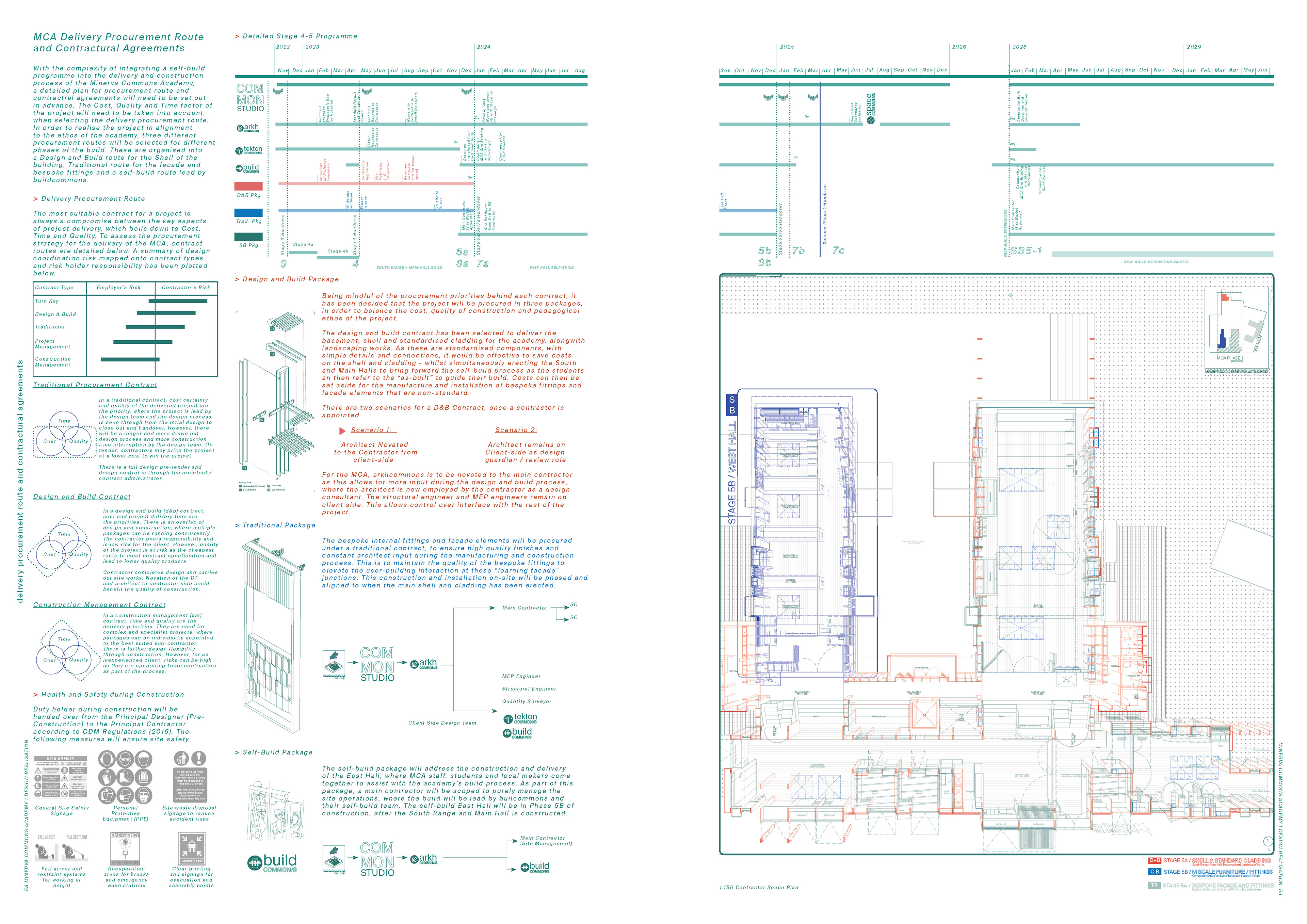 MCA Design Realisation
The DR Report is a technical document that considers how buildings are designed, constructed and delivered. Developed with the main building project in 4th year,  the finalised report is akin to a Design and Access Statement, detailing the structural, environmental and programmatic strategies in relation to the Minerva Commons Academy. 
Situated within the conceptual framework of Building as Pedagogy, the proposed maker's academy and community hall incorporates the design and fabrication of the scheme as part of the construction and educational process, involving members of the local community as part of a collective, assisted build scheme.
The focus of this report is on Entrepreneurialism and Delivery, where a new strategic urban policy model of a 'Learning Engagement District' introduces a community governance model that accompanies a multi-disciplinary 'architectural' practice to deliver the project. With local, bottom up and a community-attuned attitude to forming the client body and members of the CIC (in the academy's day to day operations), this report envisages architecture as a collective social entity beyond the fabric of the building; one where it's comm(o)nal legacy and role as a network between (and within) communities becomes a living principle. 
Project /  MArch (Year 4) Architectural Design , Bartlett Unit 13
DR Tutors + Consultants / Rae Whittow-Williams + Toby Reynolds