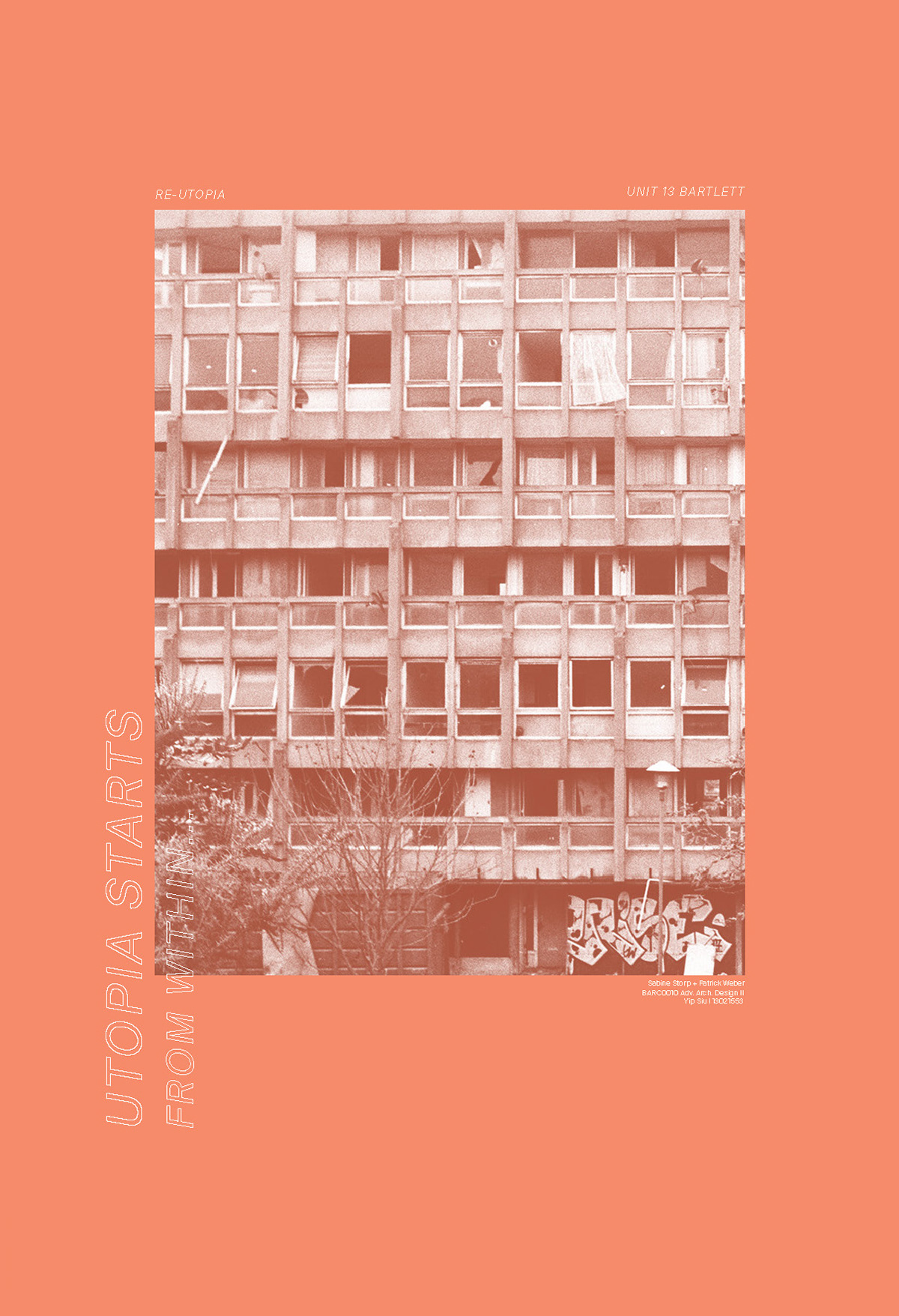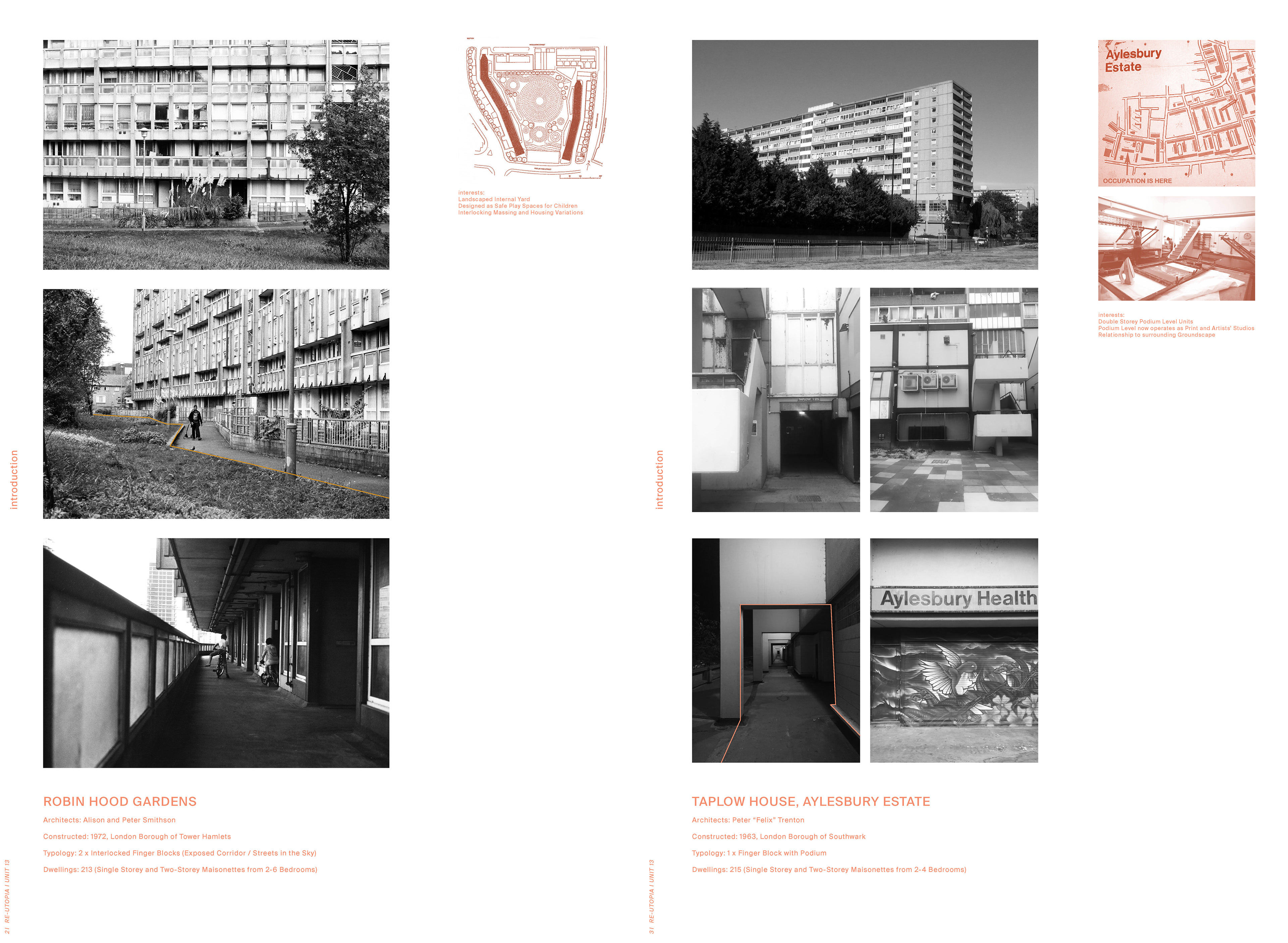 Initial research into social housing blocks across London, from a personal visit to Robin Hood Gardens (pre-demolition) in 2017 to the Aylesbury Estate and Dawson's Heights.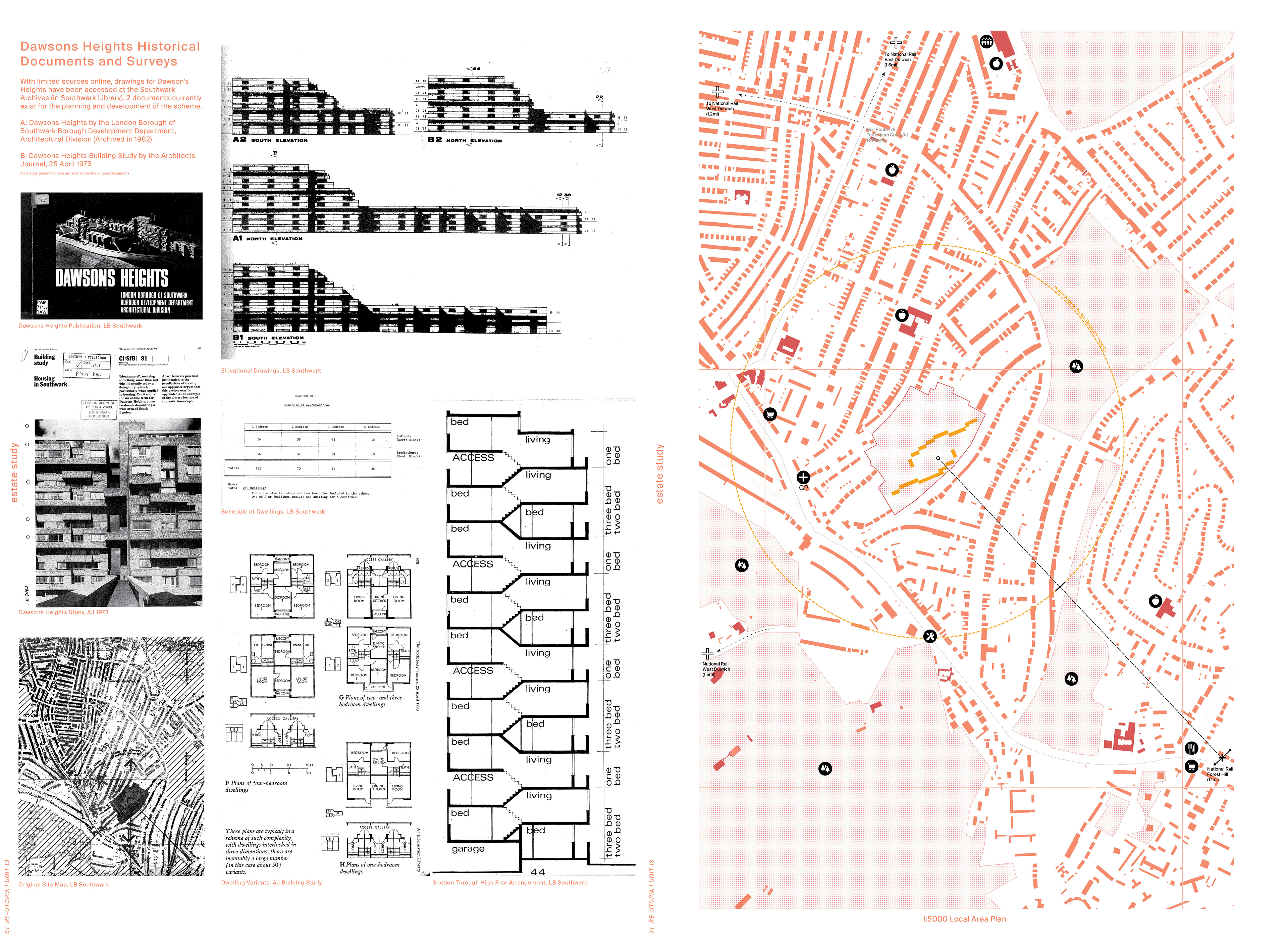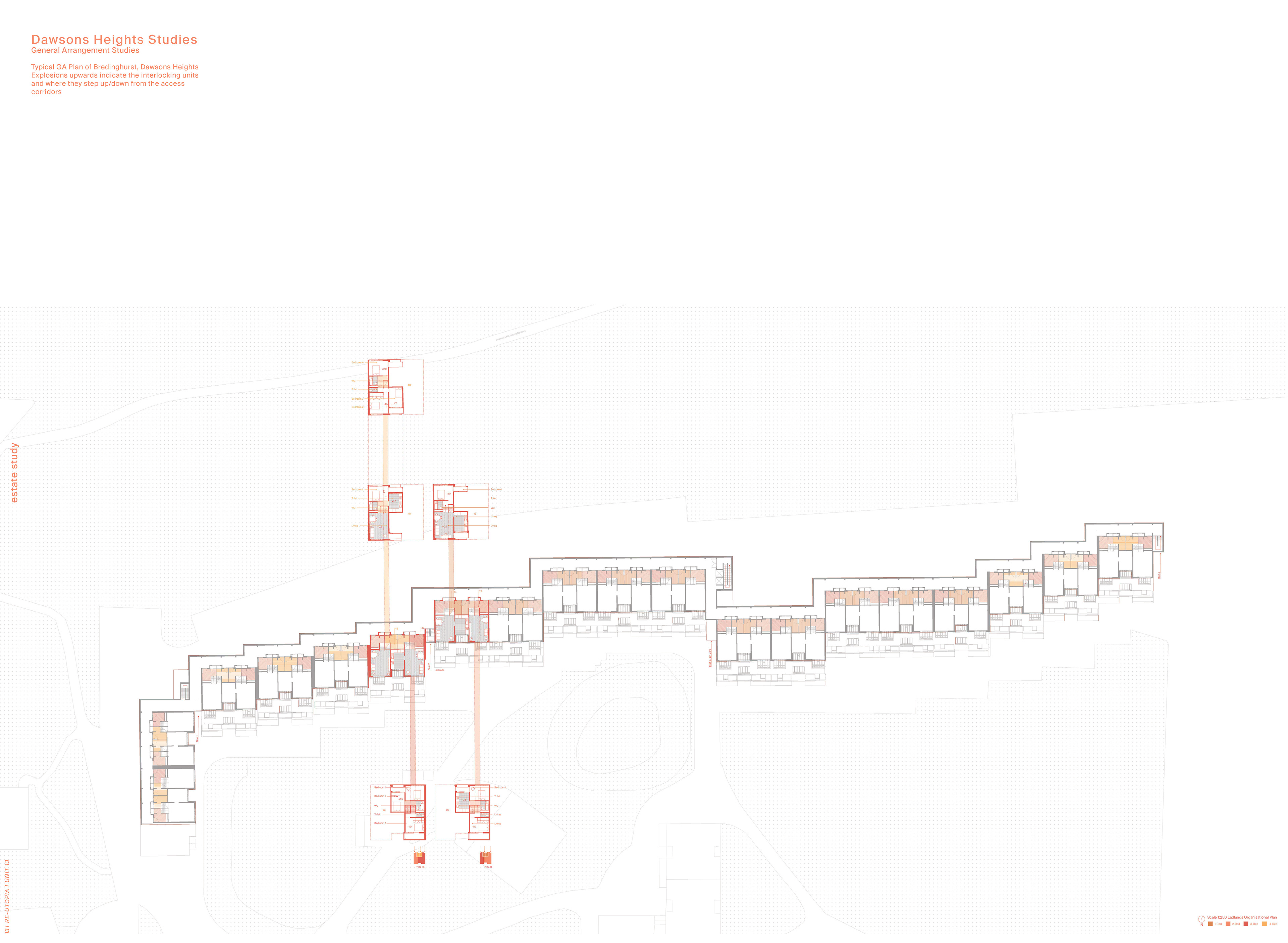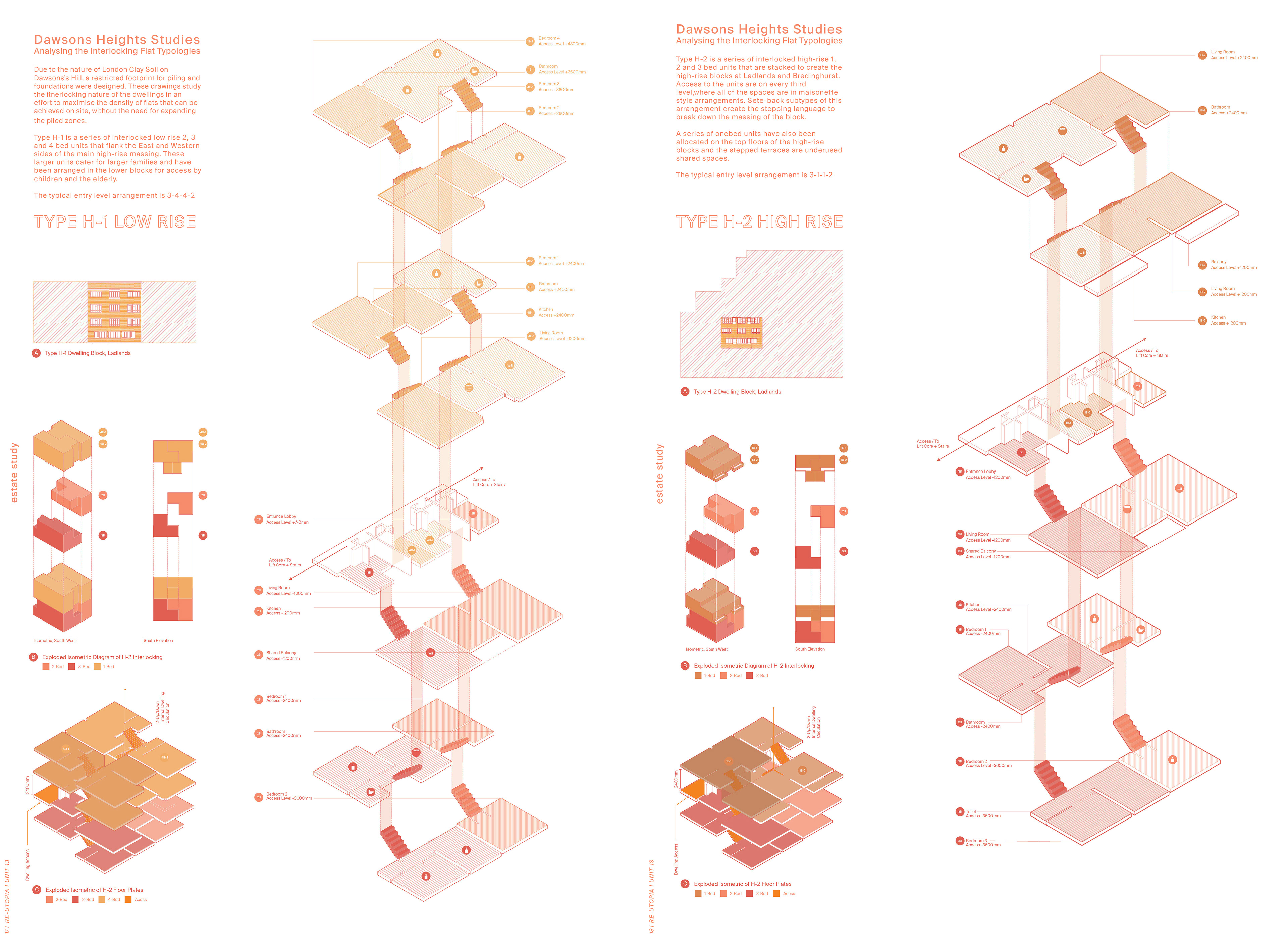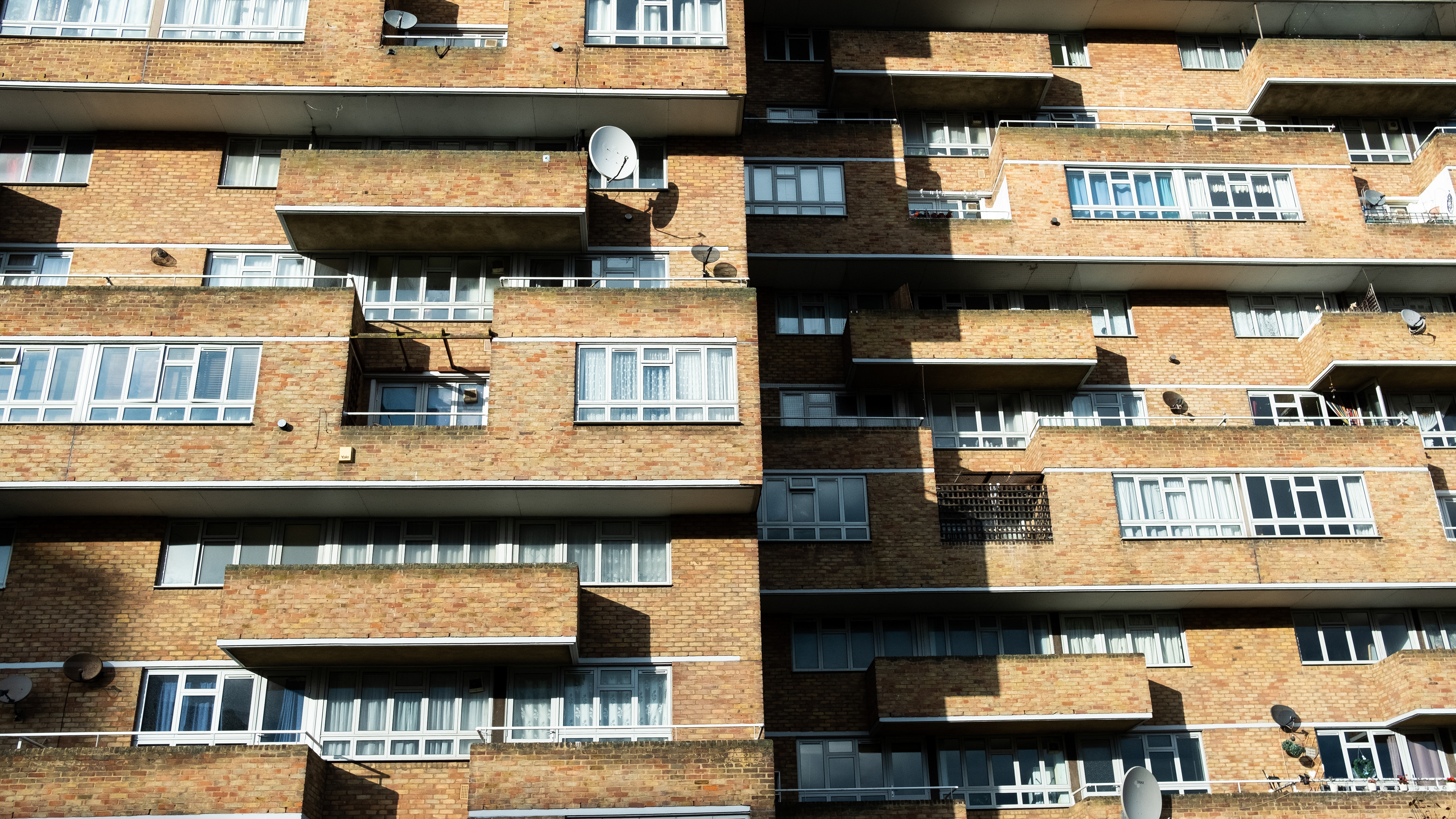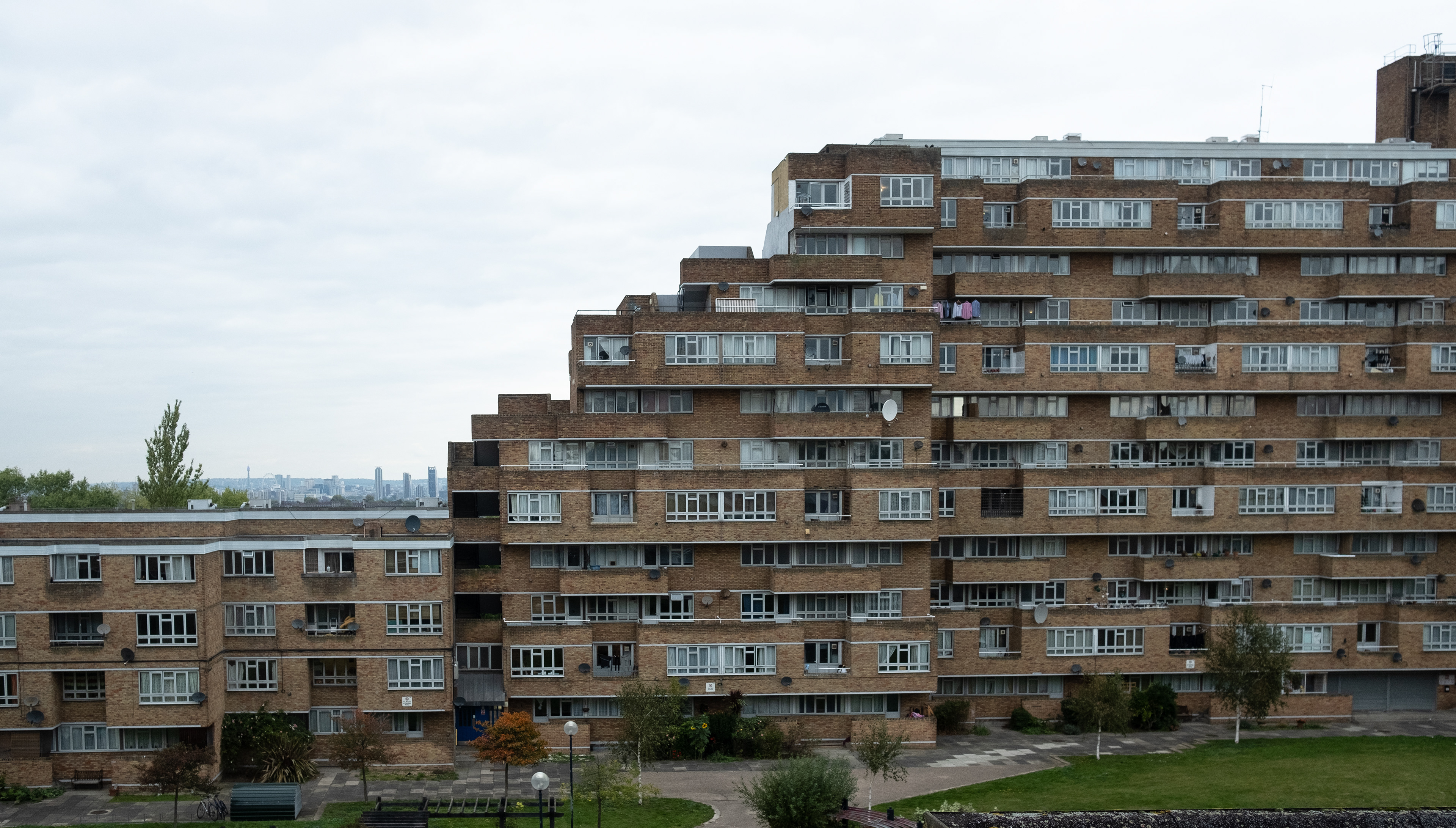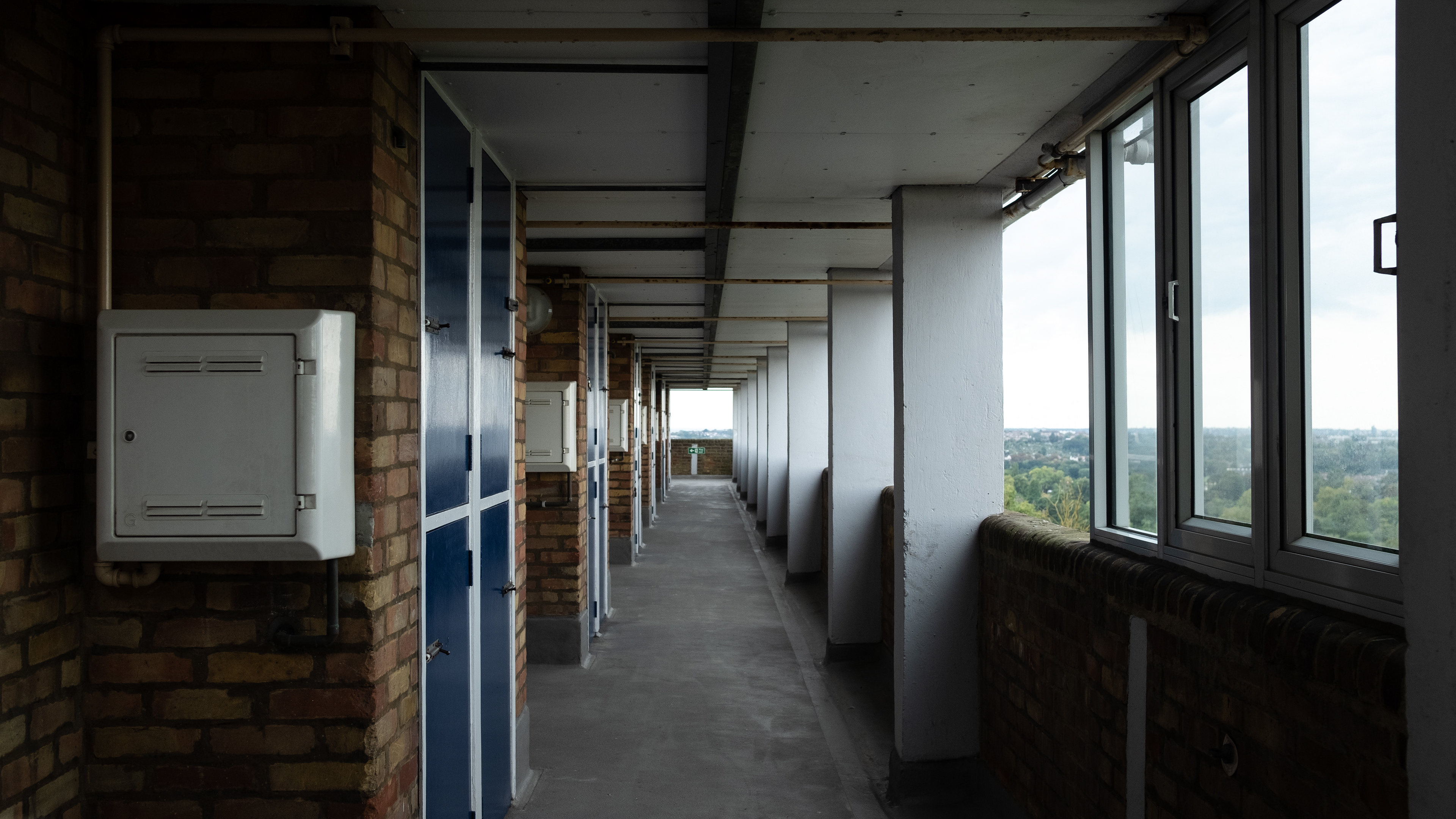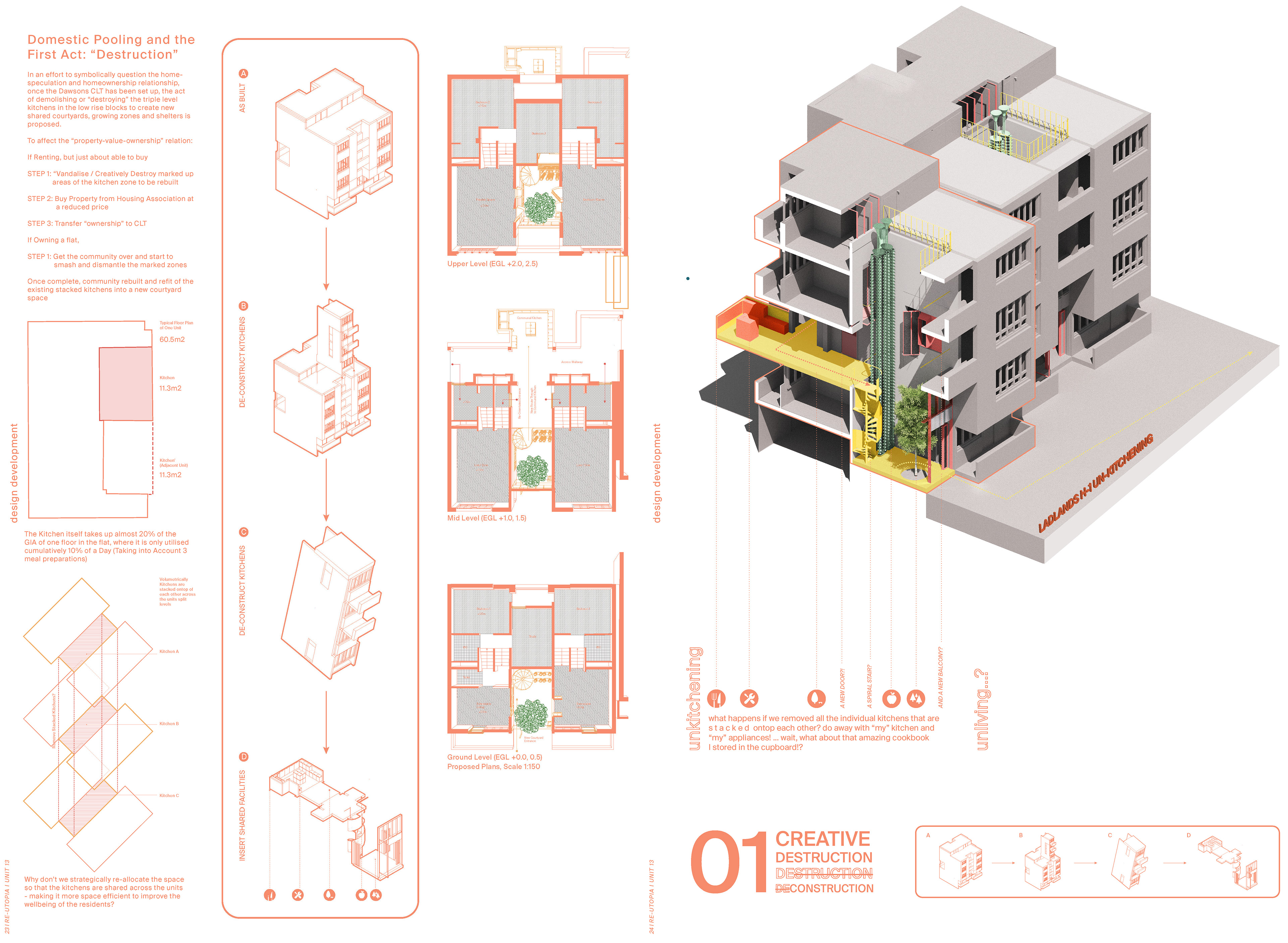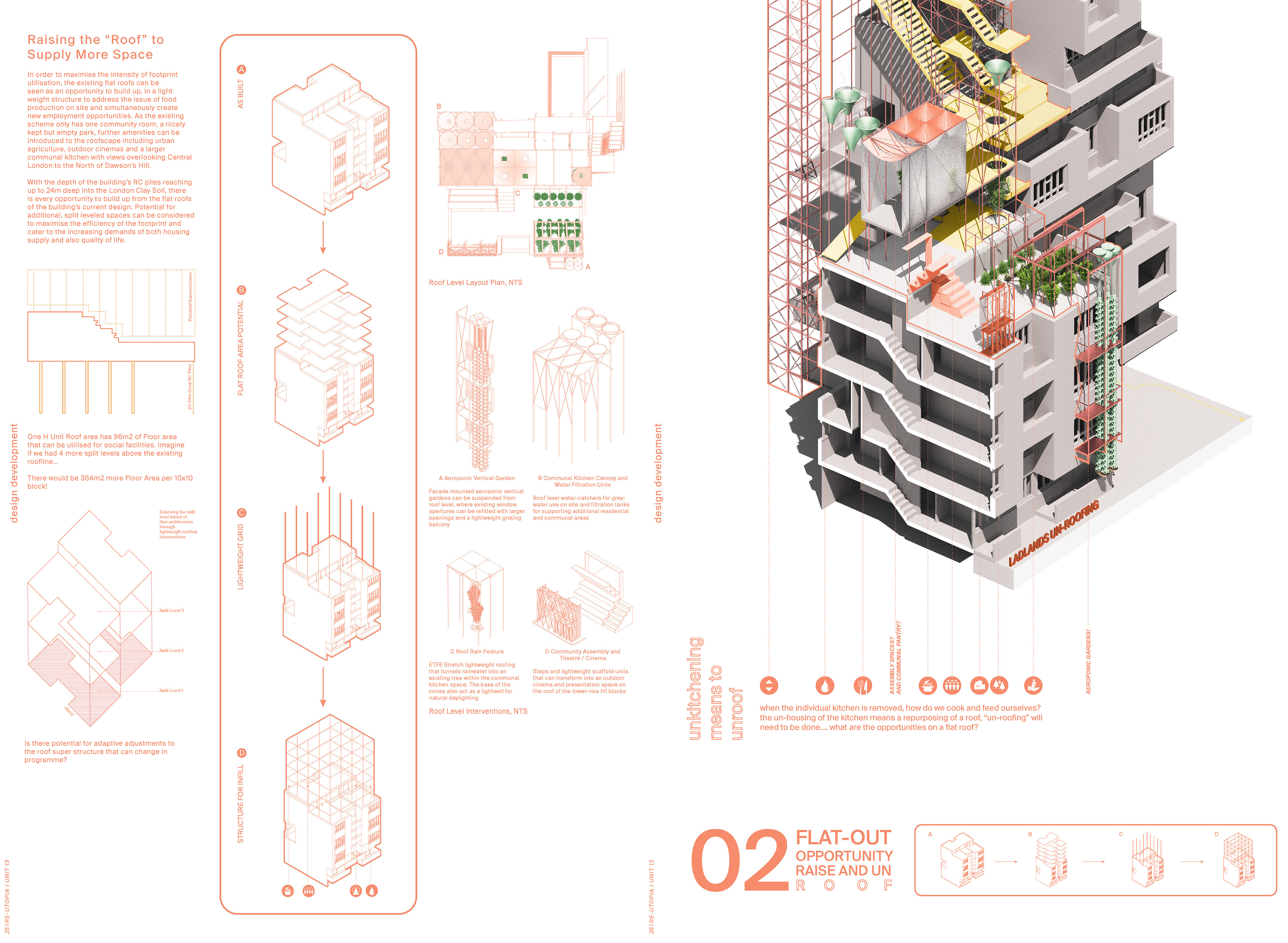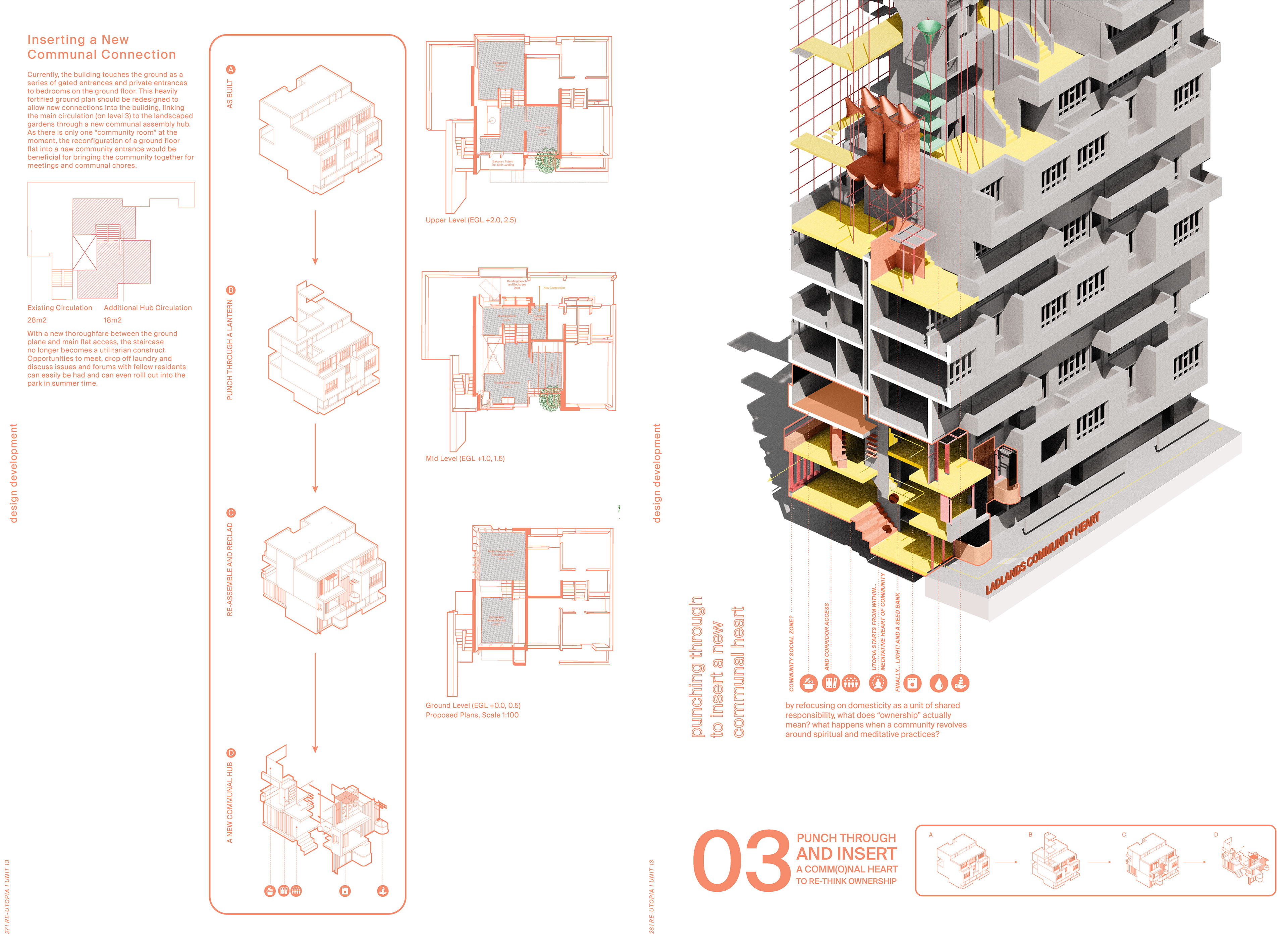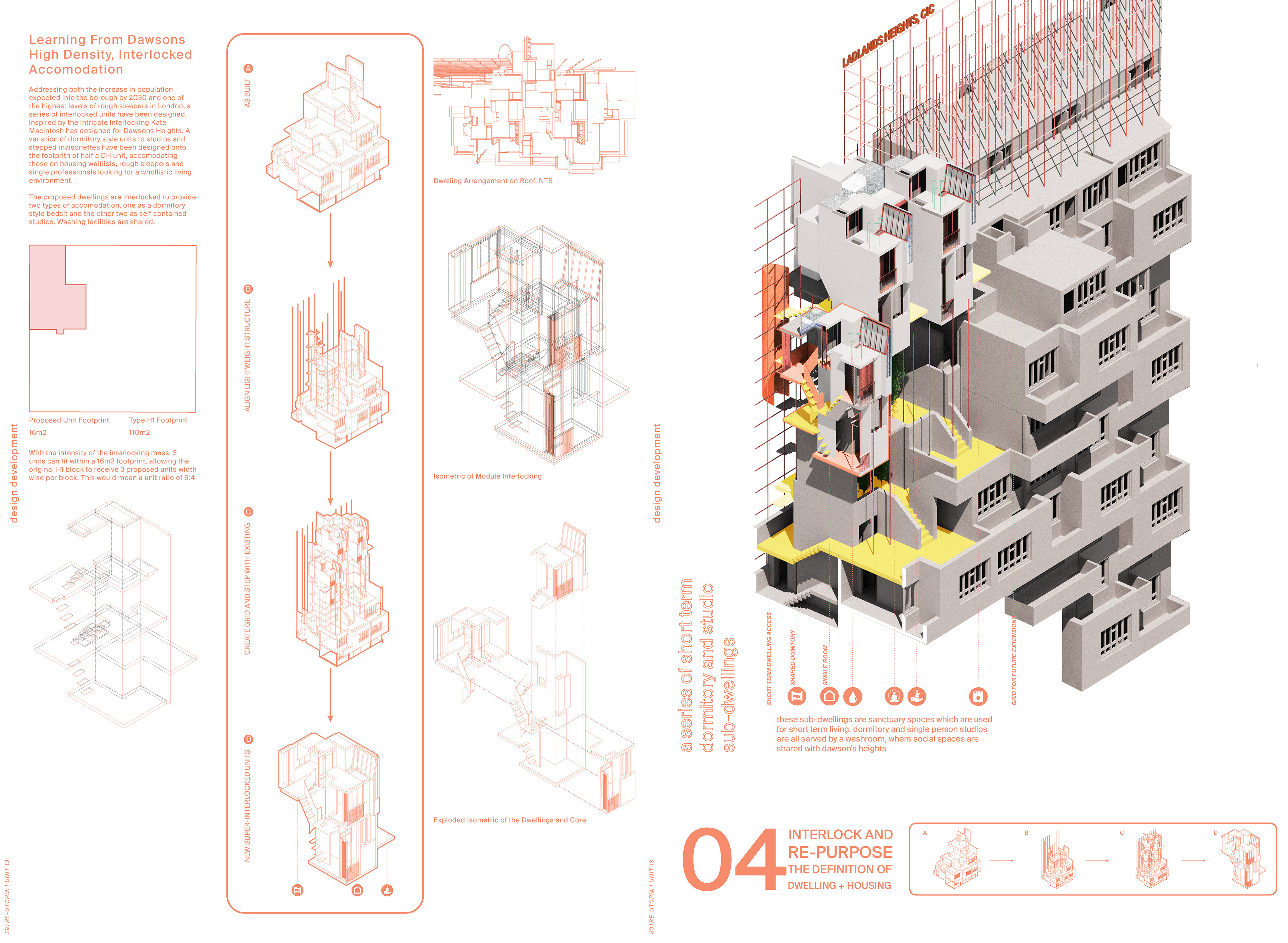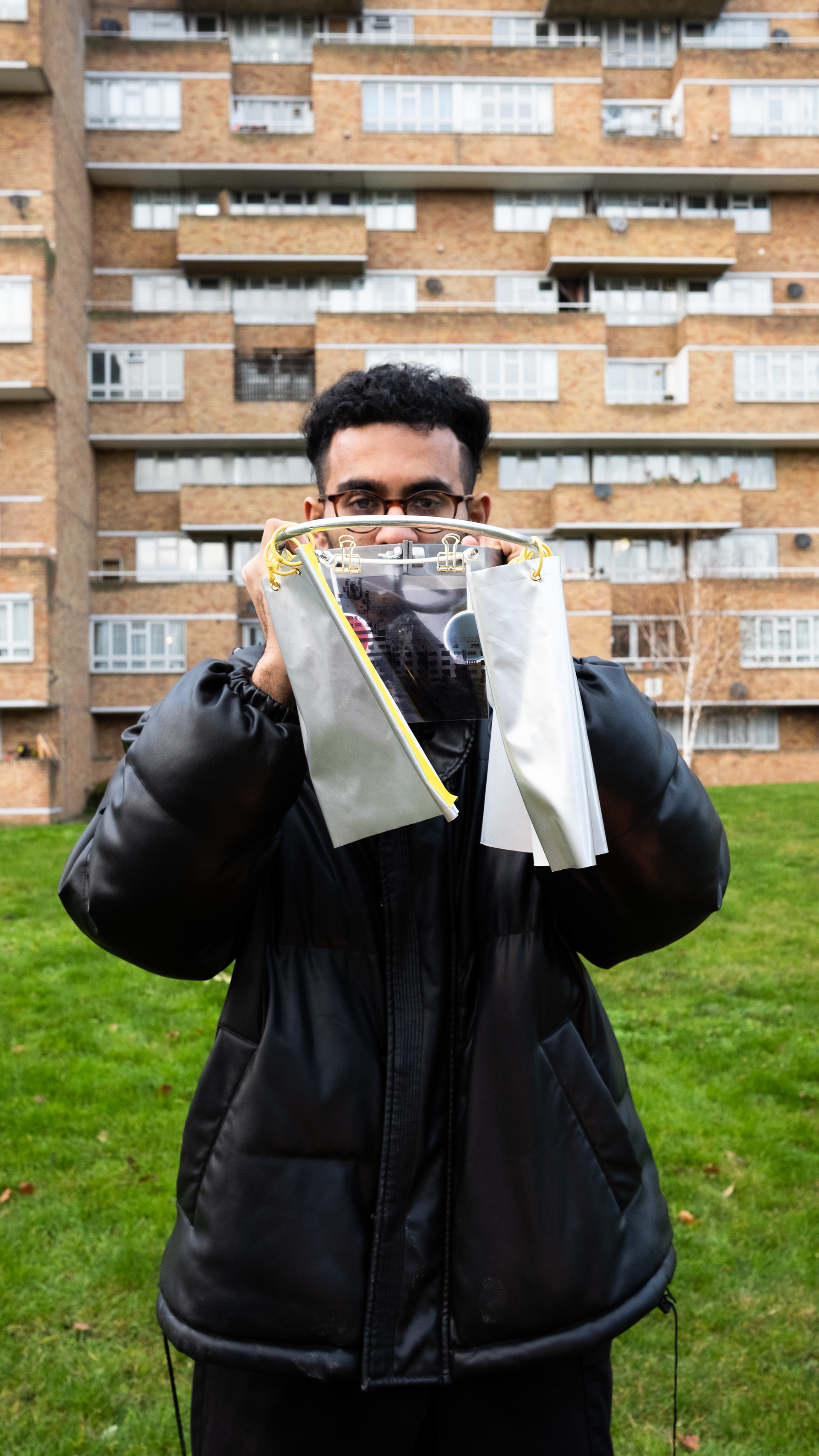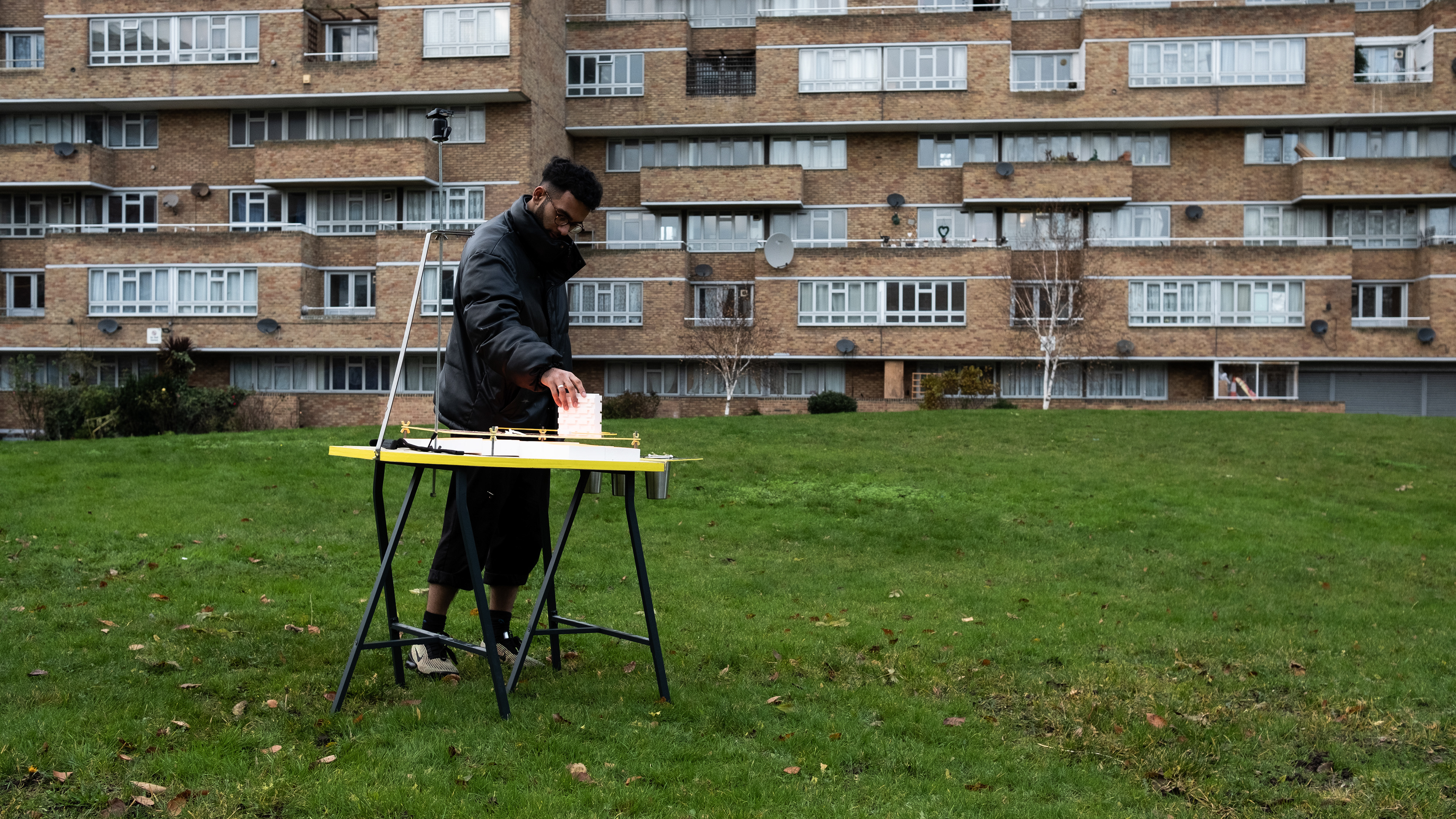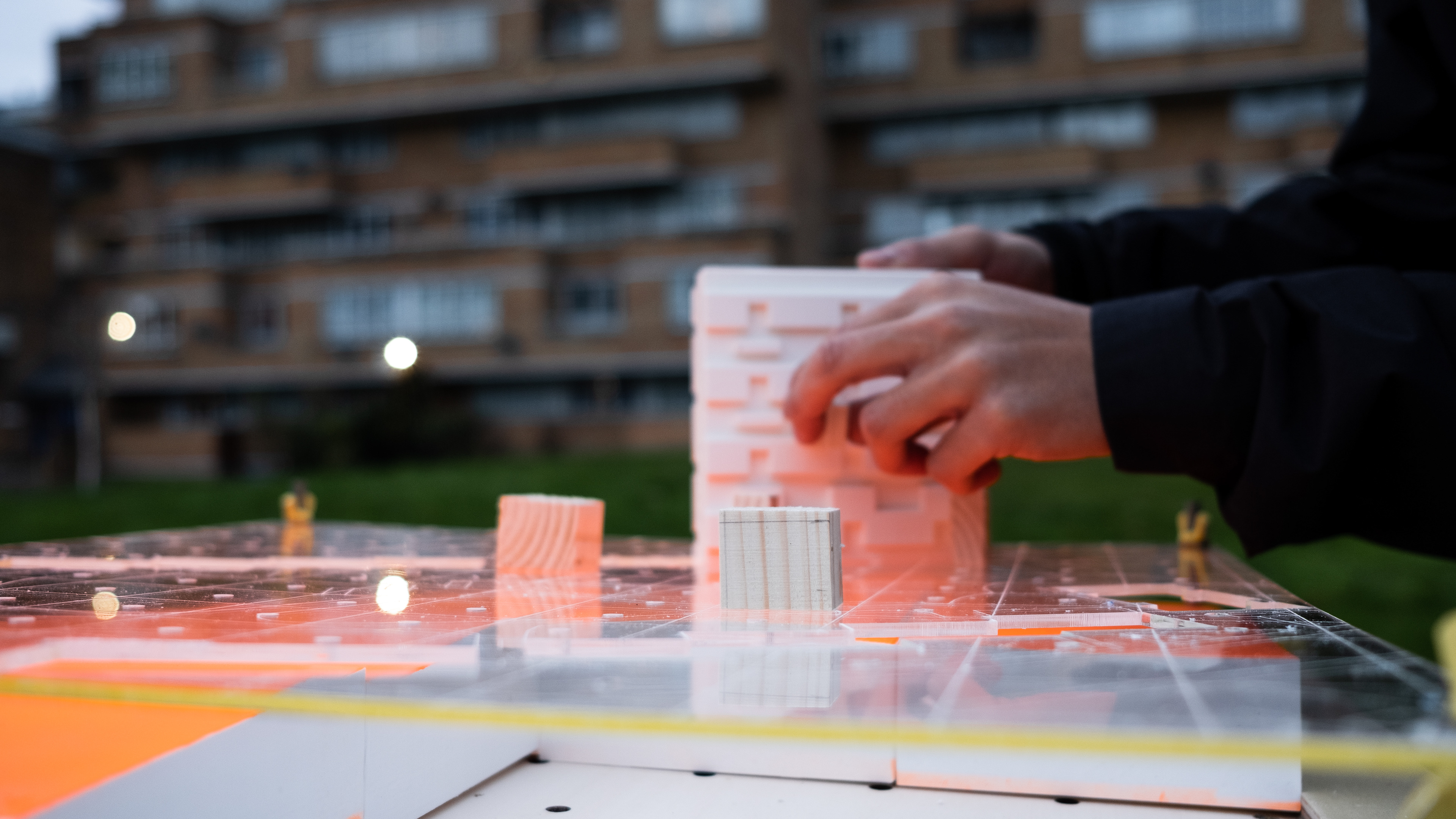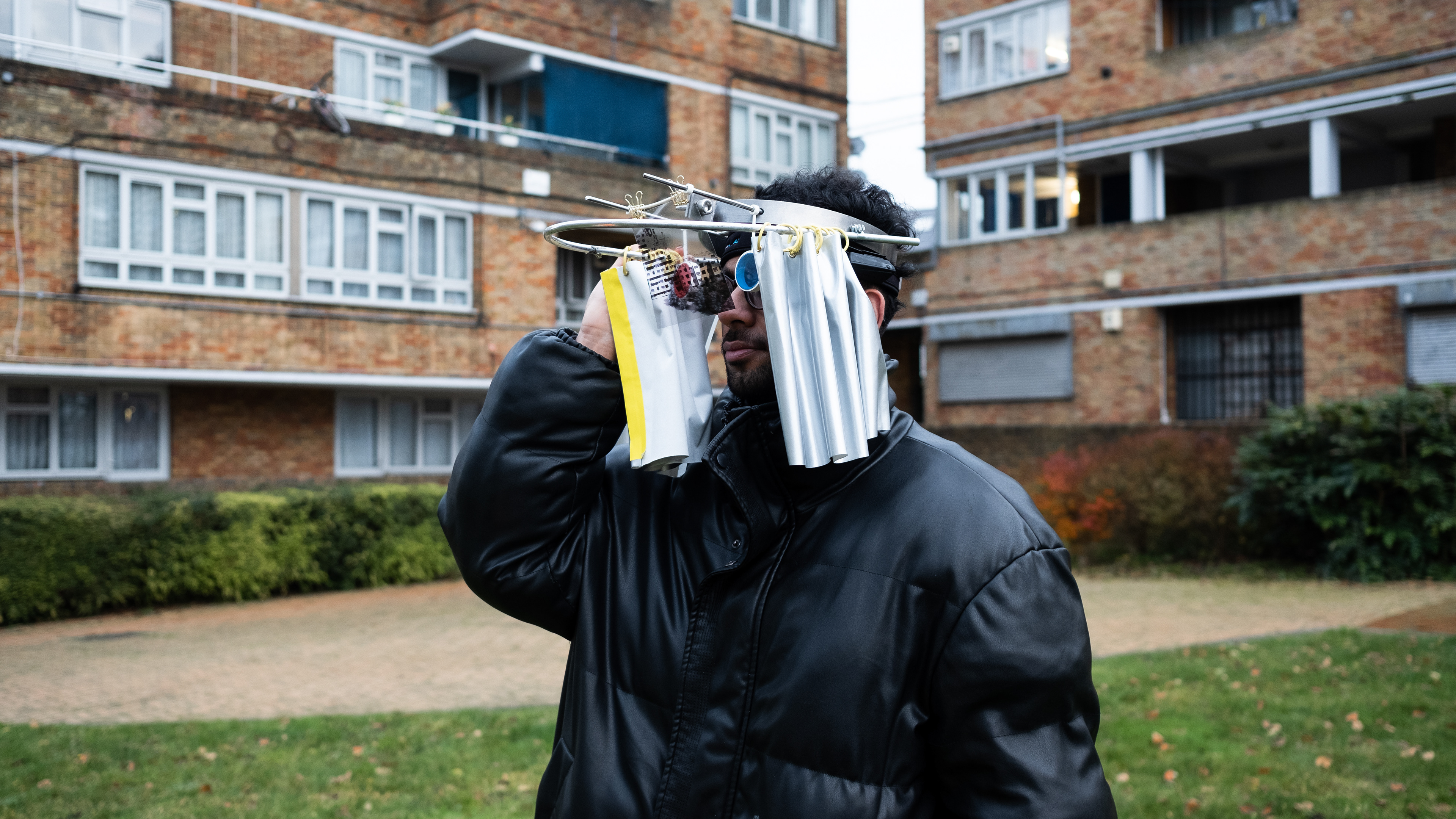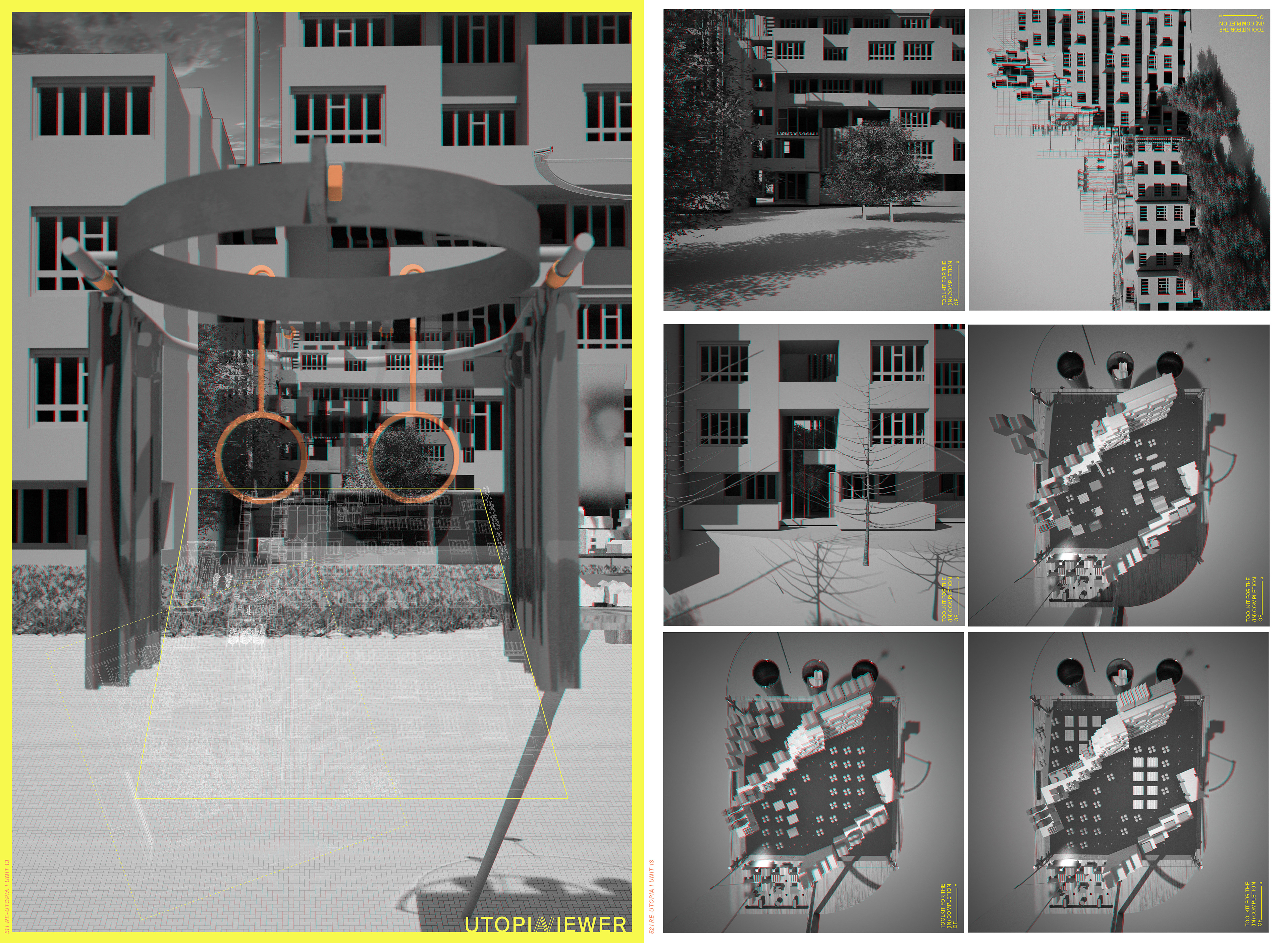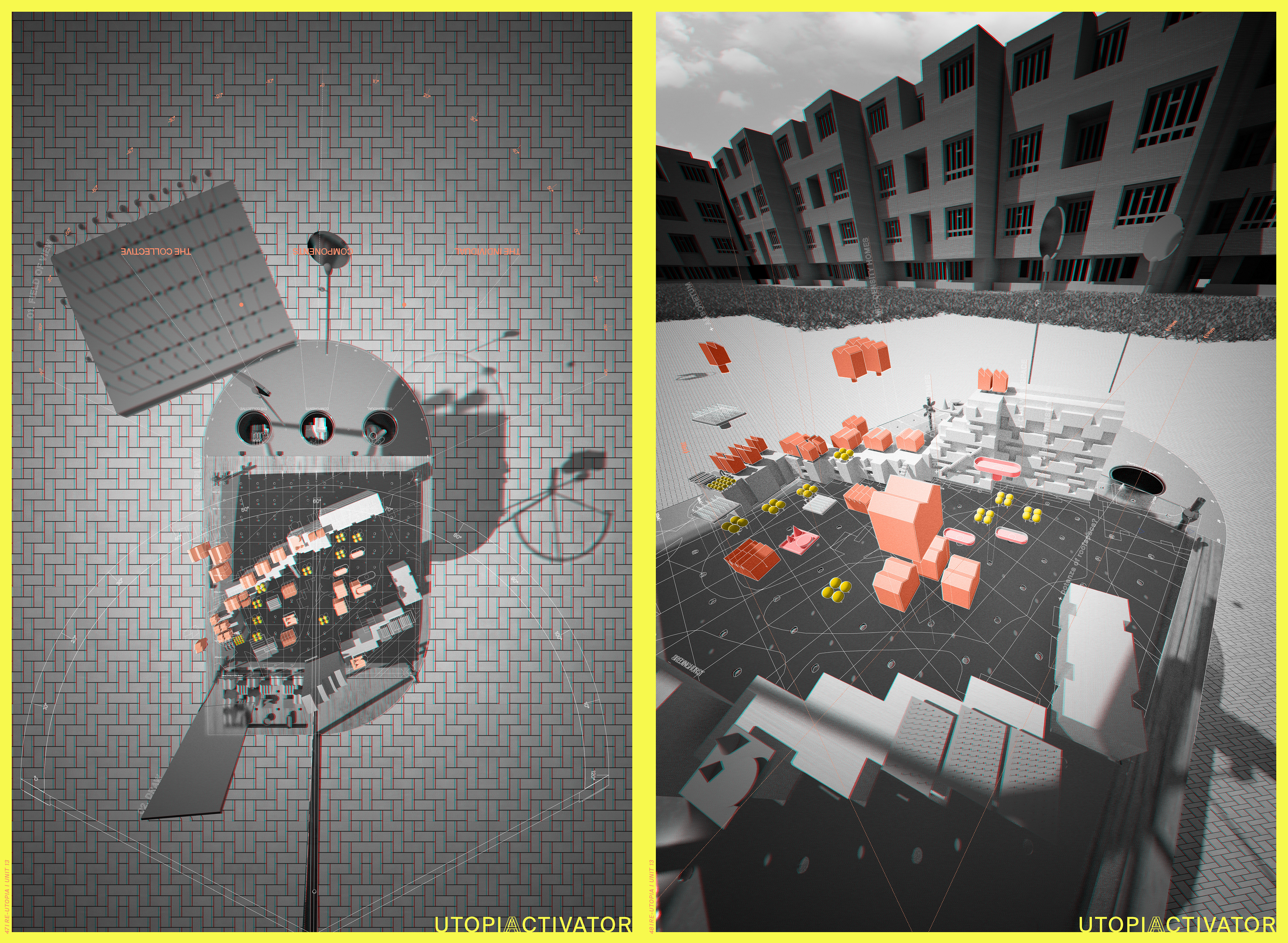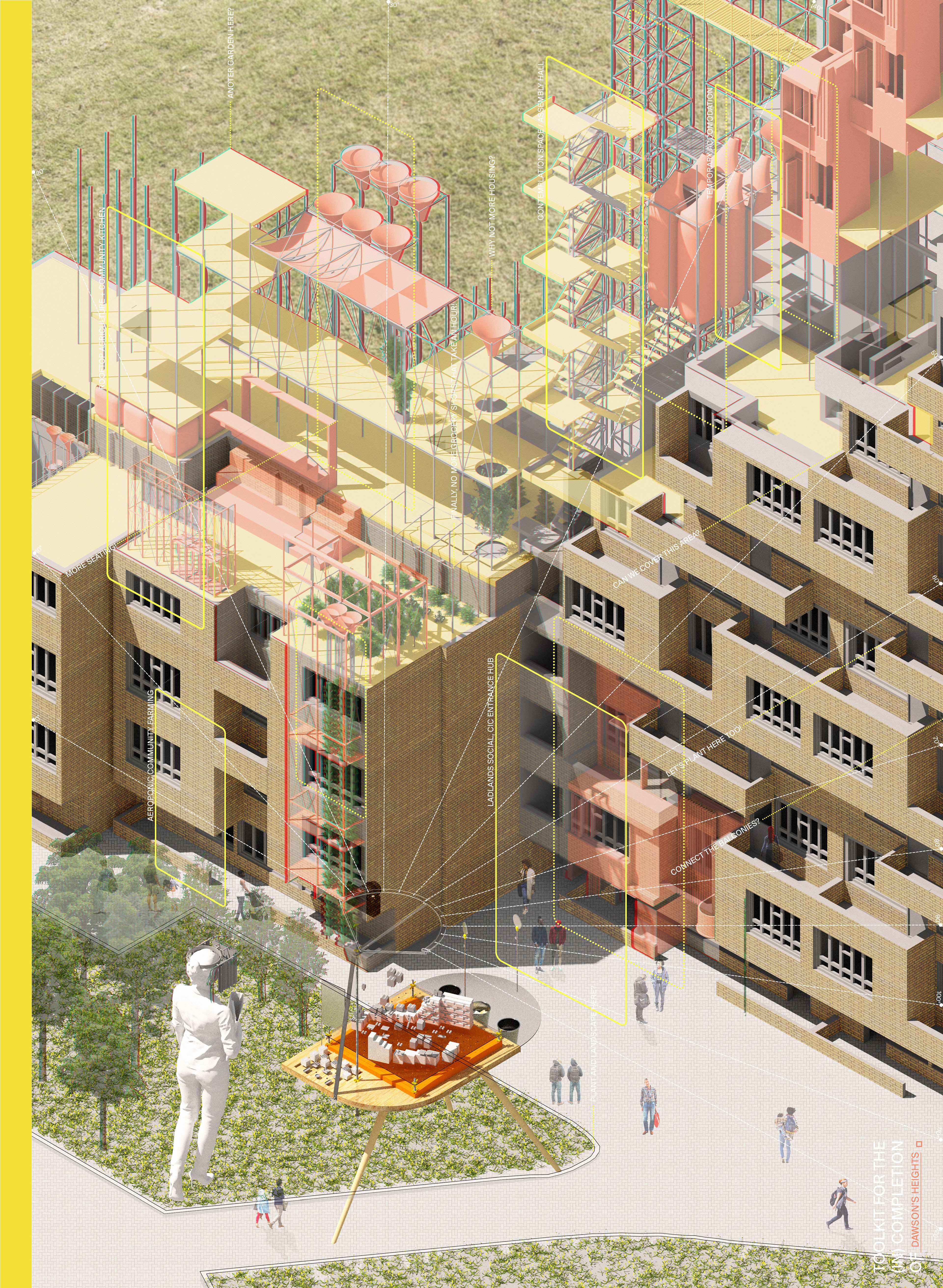 THE (IN) COMPLETION OF DAWSON'S HEIGHTS
Having undergone decades of free-market capitalism, the notion of "home" continues to play by the neo-liberal rulebook of ownership and speculation, where an increasingly 'un-housed' precariat population is on the rise, fueling further disparities within the social fabric of our cities. It is clear that a radical new solution is needed, or the empowering of individuals and communities to do so is crucial. Drawing from Adorno's provocations on the nature of utopia being the "ability to see the possibility of an alternative" (Negative Dialectics), the first project investigates methodologies for participatory co-design through the development of a deployable device which enables residents and local actors to envision the possibilities of future "utopias".

The project began by investigating the concept of "Completing the Estate", where a high-level analysis across various estates in and near London revealed the lack of communal and social facilities that they were initially design with, prompting a personal response to facilitating the inward-looking home with shared communal and well-being facilities. Concurrently, studies into Kate Macintosh's Dawson's Heights in East Dulwich provided an opportunity to propose a new social backbone of social facilities and agro-production to address the lack of amenities in the dense, residential neighborhood. Through a 4-stage strategy that weaves communal amenities with the intricately interlocked arrangement of units in the development, an architect-led Completion of Dawson's Height's materialised.
Quickly realising that this proposition is one of many imagined "utopias" that could arise on site, the project shifted it's focus into how the local residents and actors can be engaged and guided to inform, express and feedback their lived experience of site, to then address the multiplicities and incompleteness of "the utopia" through documenting their envisioned futures.
Project /  MArch (Year 5) Architectural Design , Bartlett Unit 13
Design Tutors /  Sabine Storp + Patrick Weber